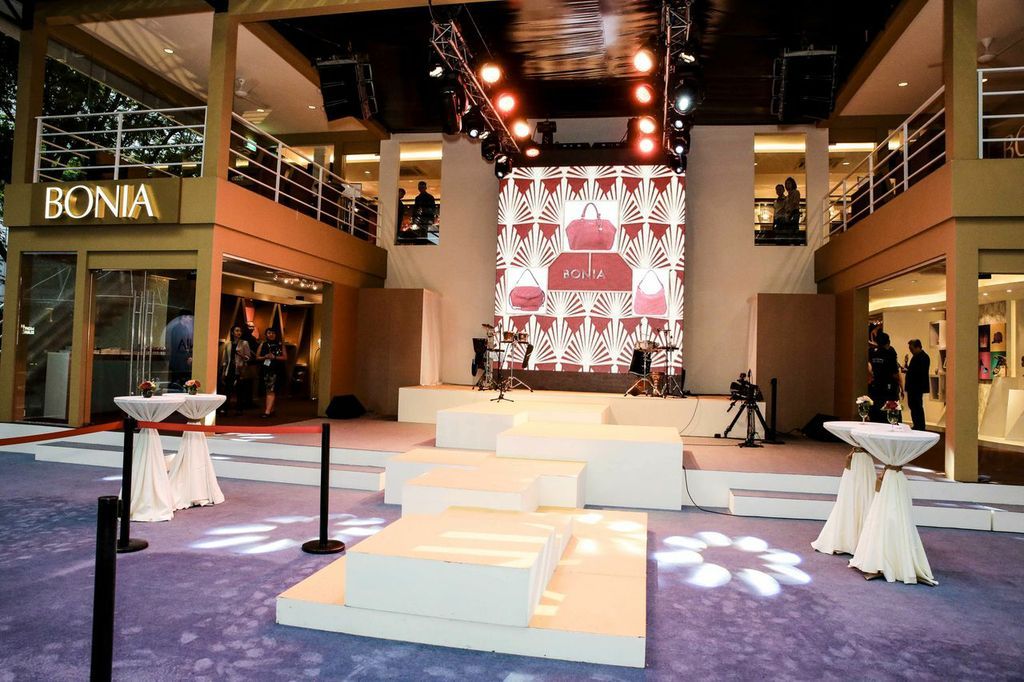 BONIA Pop-Up Store will be extending their stay at Orchard Green (Next to the Singapore Visitors Centre) until 31 May 2013. The 4,305 square feet store will host exhibitions from their collaboration with Raffles Design Institute Singapore (RDI) on the first level, while the BONIA retail space takes up the second level. Expect live band performances and new dining spaces at the store while guests enjoy the exhibitions.
If you happen to be in Singapore, this is a must-visit destination as the majestic duplex showcases the exhibitions by Raffles Design Institute students. The 100 students from different disciplinary art forms, jewellery, fashion took part to collaborate with BONIA.
For more information, visit
http://facebook.com/BONIAfashion
Images courtesy of BONIA.