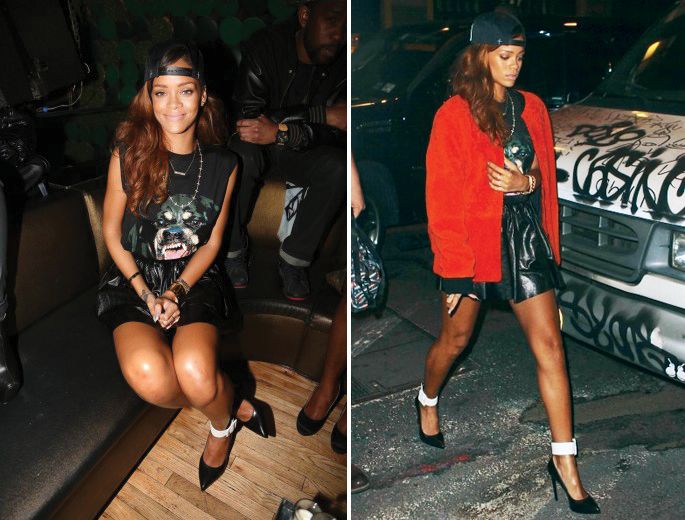 As we are probably aware of the re-branding of Saint Laurent from Yves Saint Laurent that has caused a stir in the fashion industry, some people were not happy with the new name and thought it 'Ain't Laurent without Yves', nonetheless, the brand continues to design sexy footwear for women. From Kim and Kourtney Kardashian to Rihanna, everyone seem to love their rendition of the oversized buckle pump called "Escarpin".
Retailing for $895.00, these pumps from Spring 2013 feature a wide cuff ankle strap, square suspended high heel, and an internal hidden platform. There are a number of variations to the design, with a white buckle, gold buckle and black python buckle as well as an
open-toe version
. I personally prefer the white buckle version since it is more versatile and casual.
The next equally gorgeous pair would be the Gucci 'Victoire' ankle strap sandals from Spring 2013 which has been seen on so many celebrities. The best thing about them is that they are available in candy colors (
click here
for more pictures of Gucci Spring '13 runway).
These shoes feature a patent finish leather and an adjustable ankle-cuff with an oversized buckle. Victoire is available in white, yellow and turquoise at
Gucci
($695) and black at
Nordstrom
($695).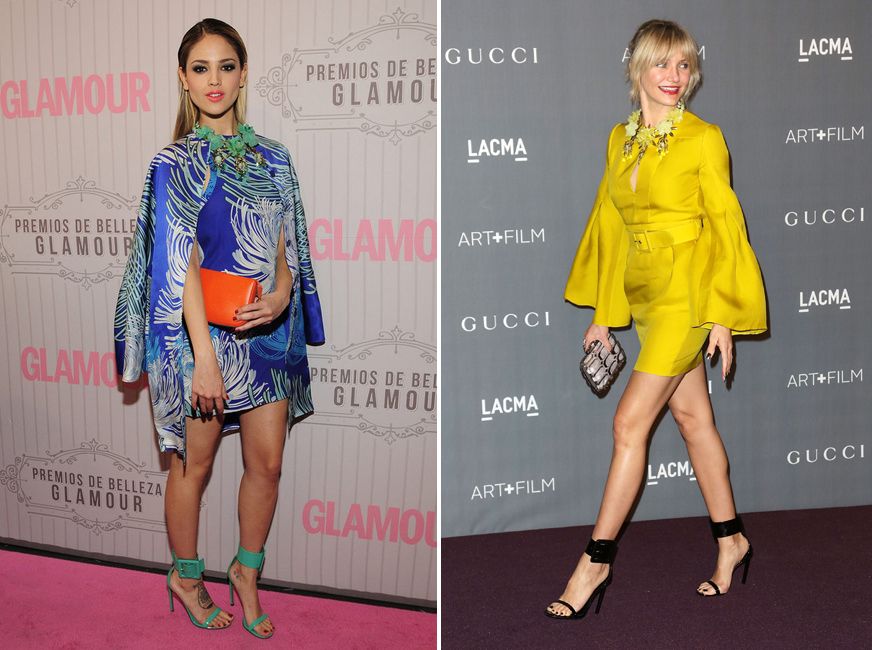 Which style do you prefer? And I wonder which pair are more comfortable to walk in?
Images from various sources.