Our latest campaign is all about playing dress-up with native american headdresses. I absolutely love the idea of going a little out of our comfort zones. There are three beautiful 17 year old models featured here and I really admire their modeling passion. Way to go, girls!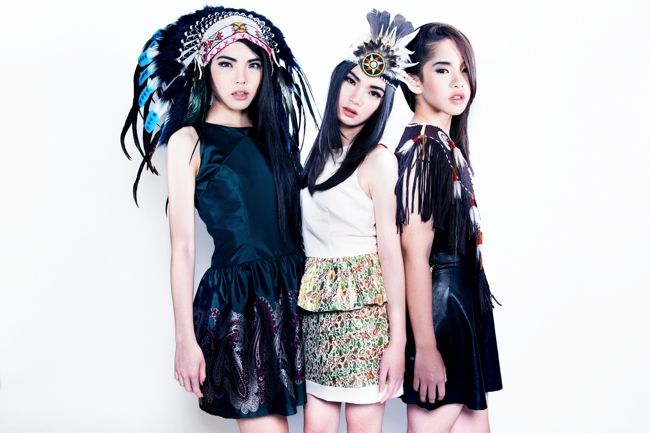 Our new collections consists of more baroque pieces, with paisley prints in taffeta and lamé fabrics. We also launched a leather skirt which we believe will be a favorite this time.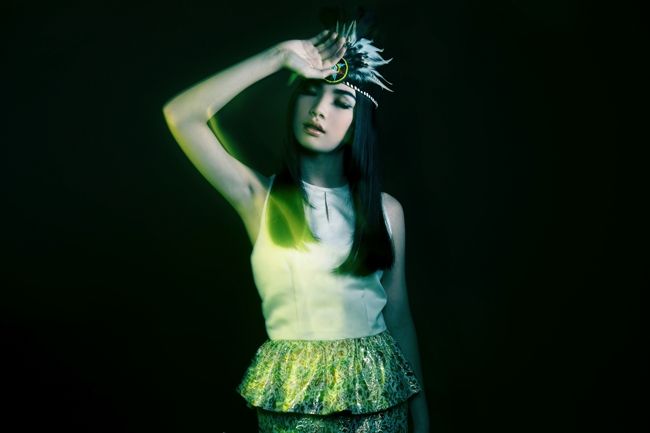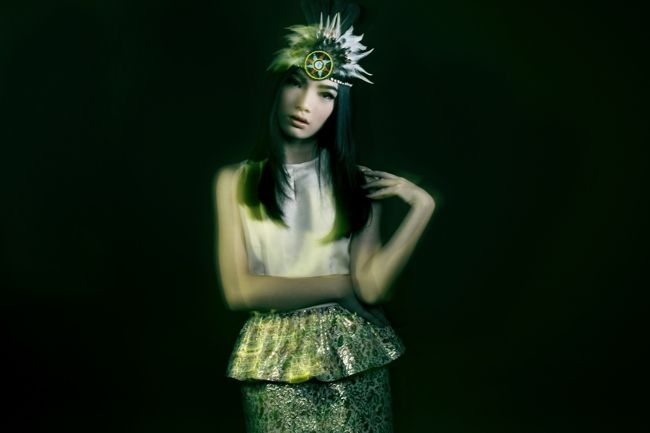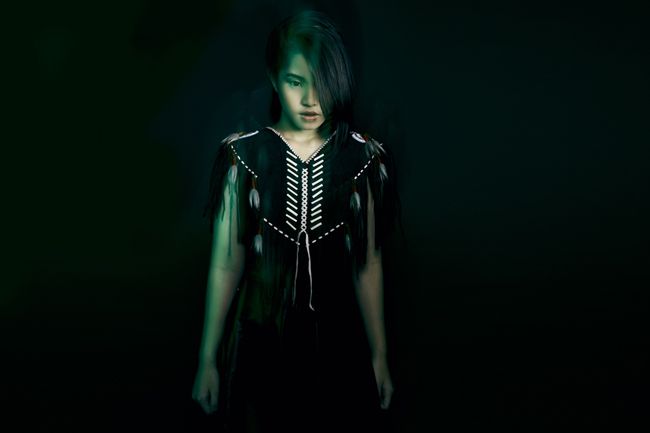 I really love how the photo processing results on a rather mysterious, dark feel on the girls' individual shoot. Many thanks to my favorite photographer friend, Deasy of
VDS Photography
.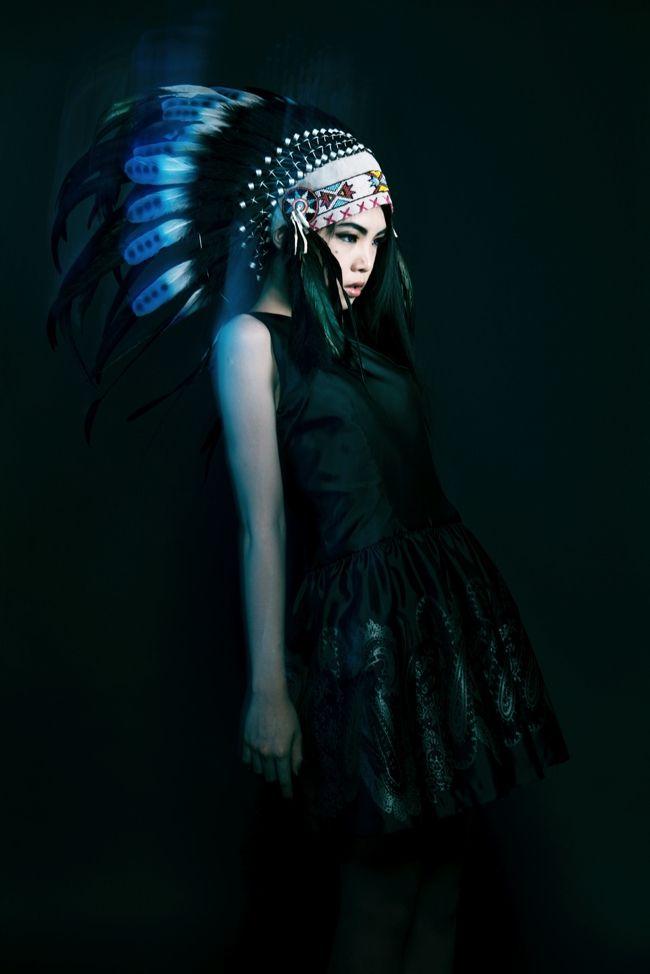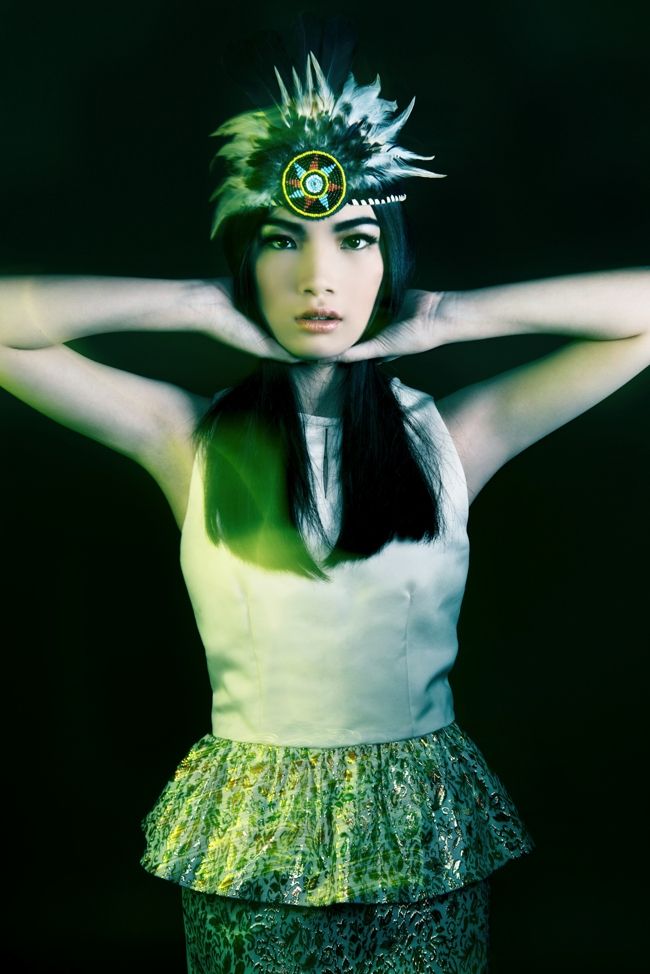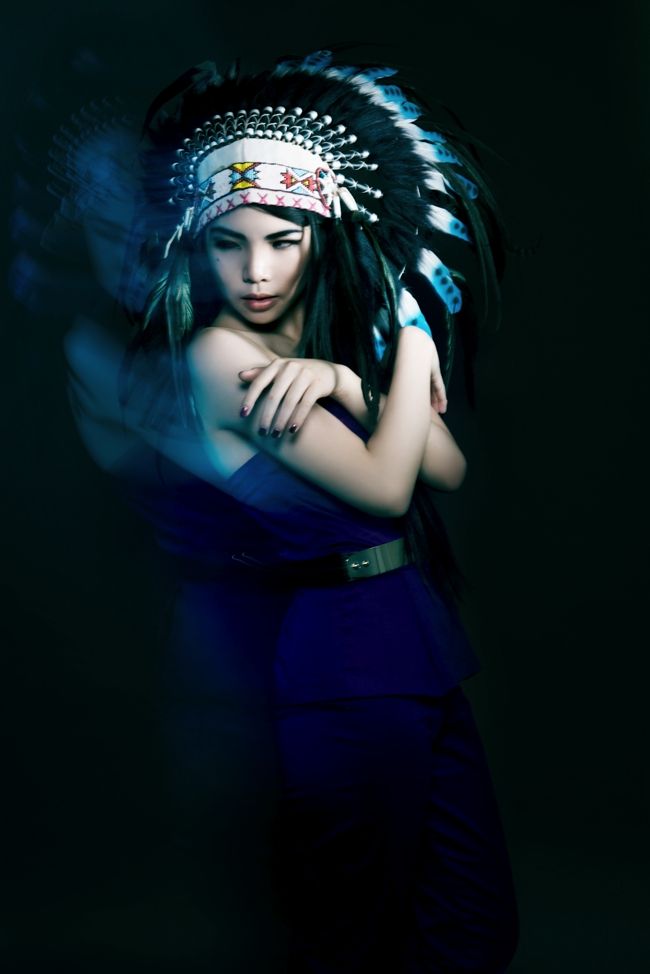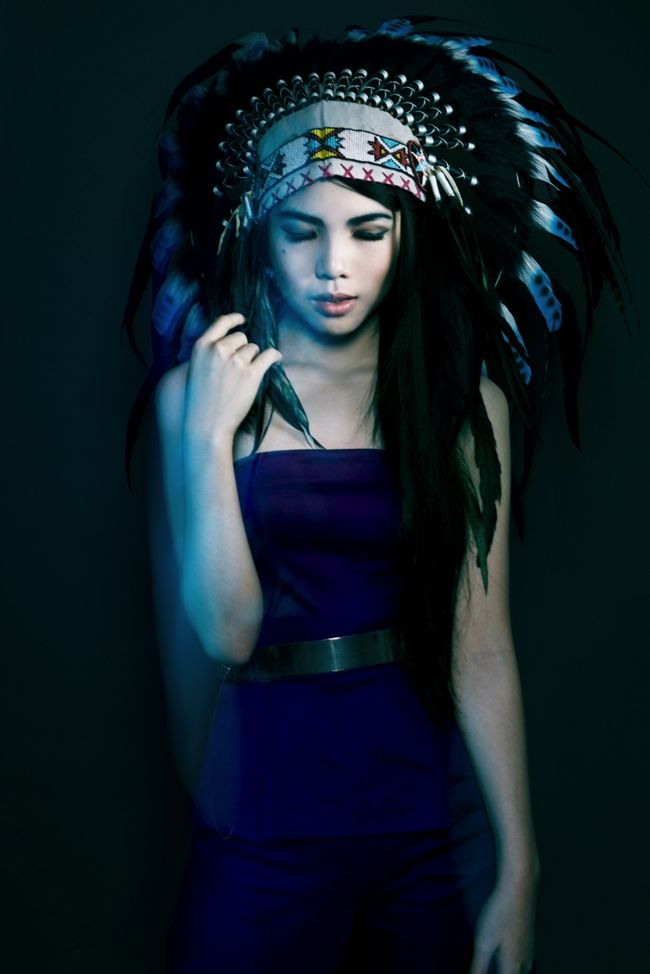 Products featured:
1.
Button detail tank
IDR 369,000
2.
Striped shorts
IDR 299,000
3.
Scarlet skirt
IDR 369,000
4.
Leather circle skirt
IDR 419,000
5.
Peplum jumpsuit
IDR 539,000
Photographed by
VDS Photography
(@vdsphotography on Instagram)