My sister came home for Christmas and we had a chance to do a shoot at
VDS Photography.
These Christmas themed photo shoot was not really planned, but we had so much fun during the session.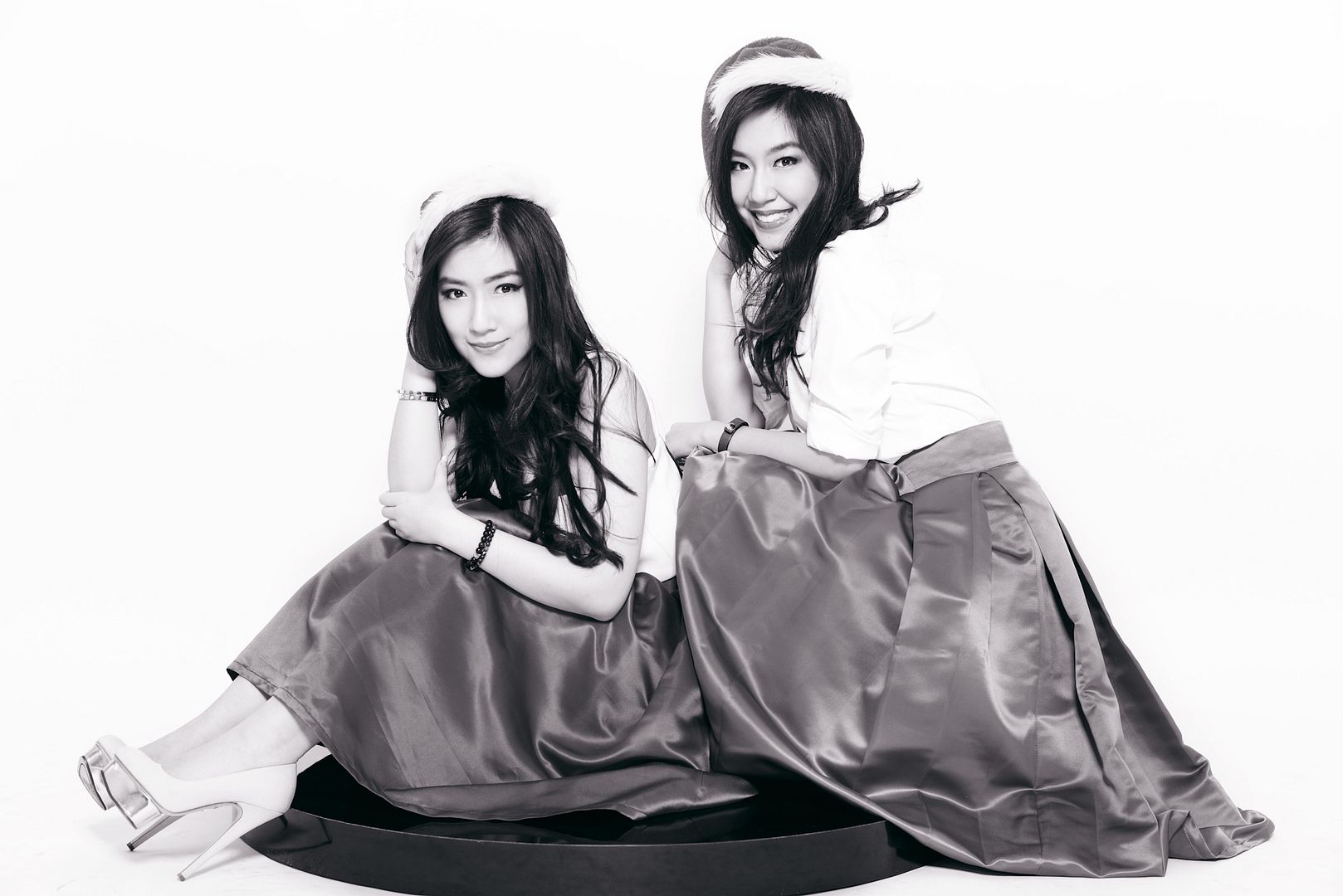 If you have noticed, I also have a new hair color, which is slightly red-brown. Anyway for this shoot, we had a chance to have our make-up done by
Livia Lo
(aka Lilo) who just recently launched her false lashes brand! You can view her Instagram profile @lilopurplelicious and reach her for party and bridal makeup, and to get her falsies.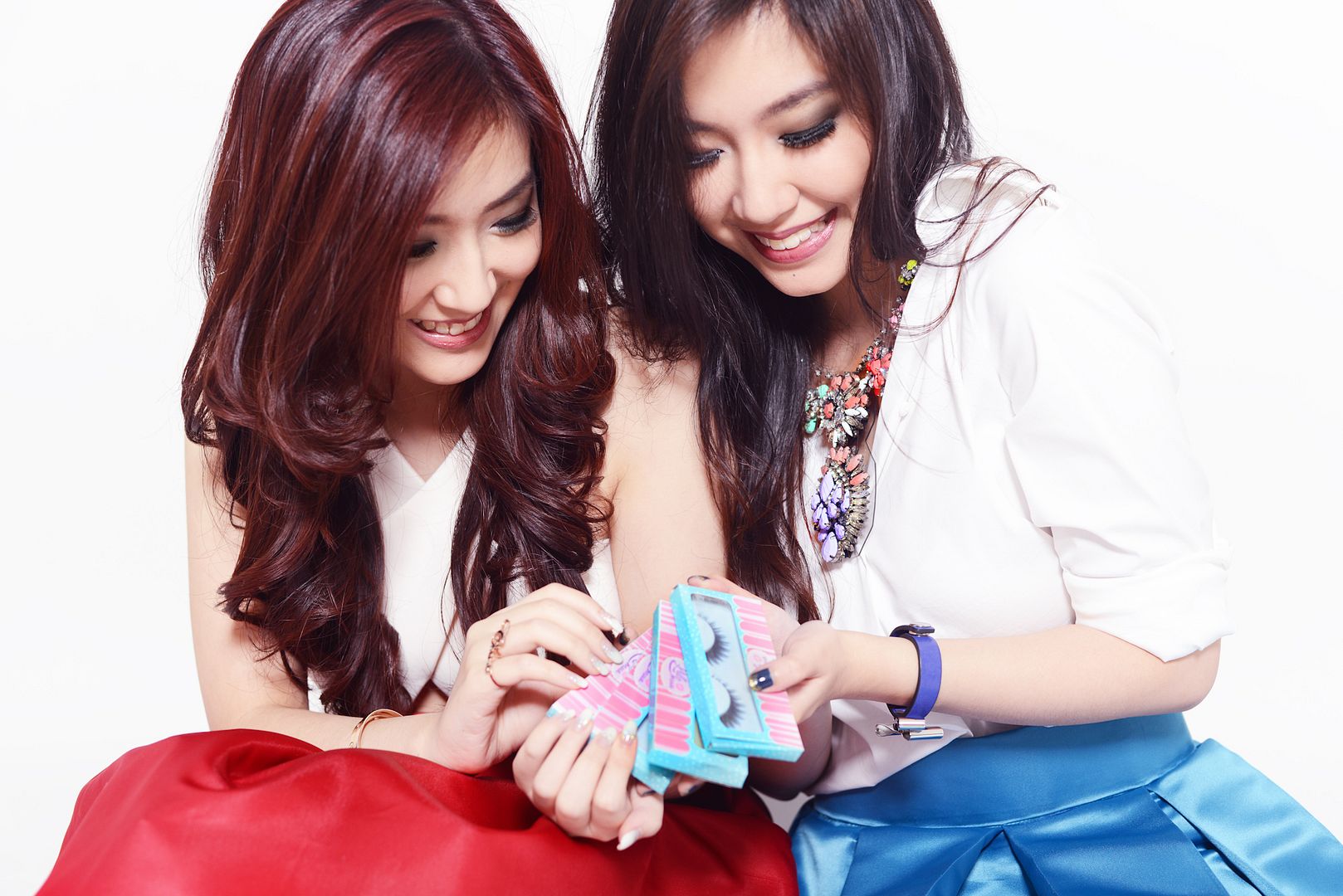 Okay she doesn't know I'm posting her photos here, but I think she really looked good in these two photos and she's wearing
Poise24
as well.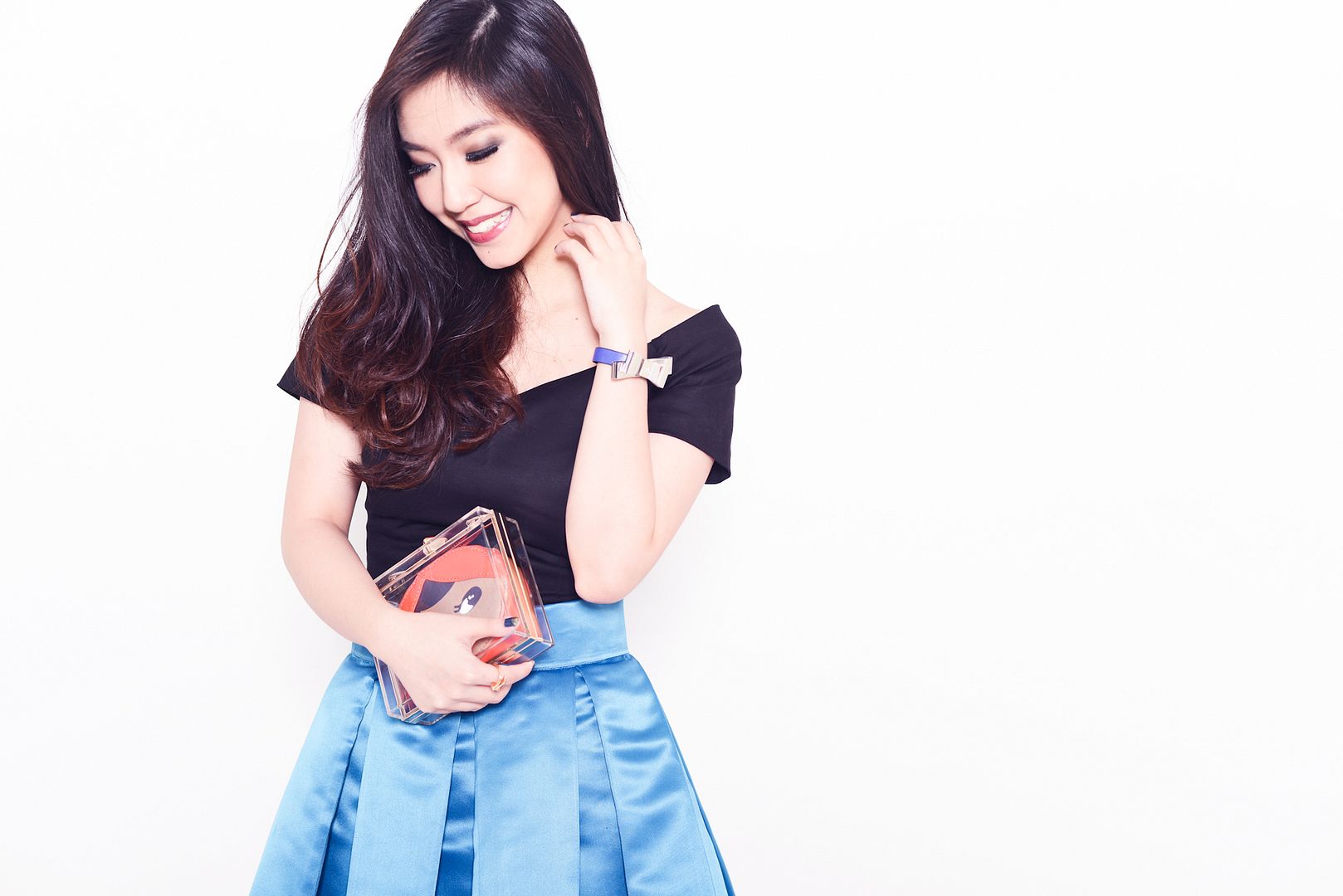 Finally, we'd like to wish you a Happy New Year 2014! My wishes for the coming years include traveling more, take better photographs of everything, details (food, scenery, etc. etc.) since I'm not that artsy, and to expand my brand!
The good news is that I'm opening a
Poise24
concept store hopefully in mid-2014, which will be in West Surabaya. The launch date is to be confirmed, but I'm hoping for it to be in July. Please pray for us so that everything can work as planned.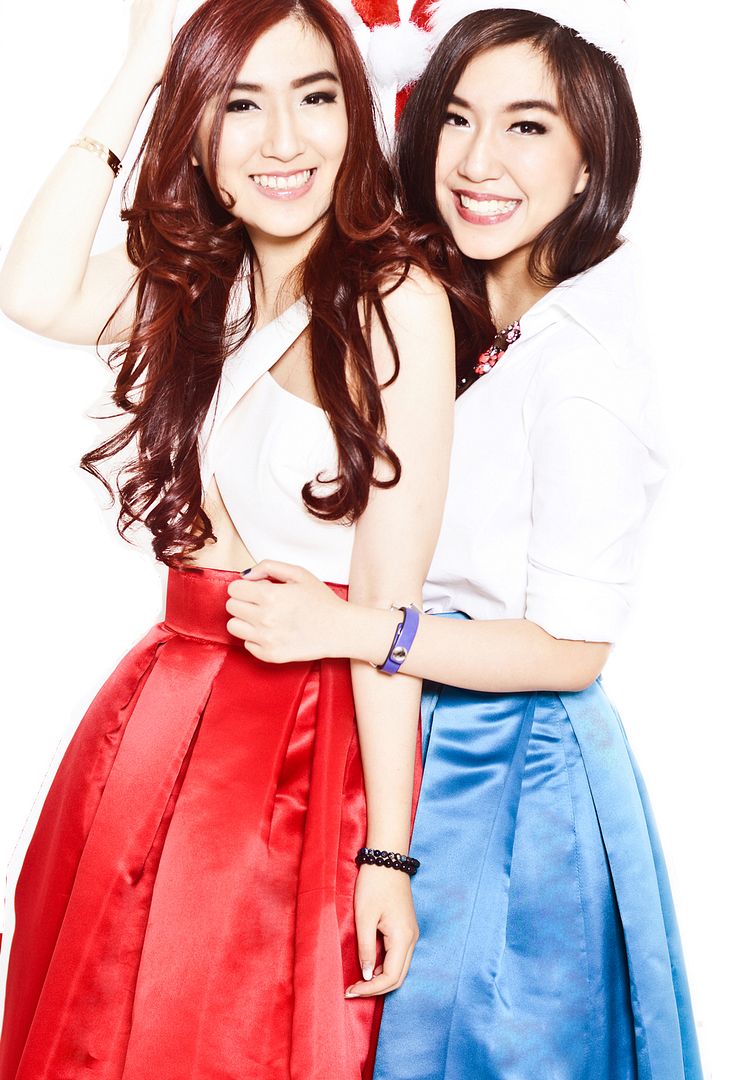 And at the end of the shoot, Deasy of VDS and Lilo both came to surprise me with a birthday cake! I feel so blessed and thank you for all the support and love!
Photographed by
VDS Photography
.