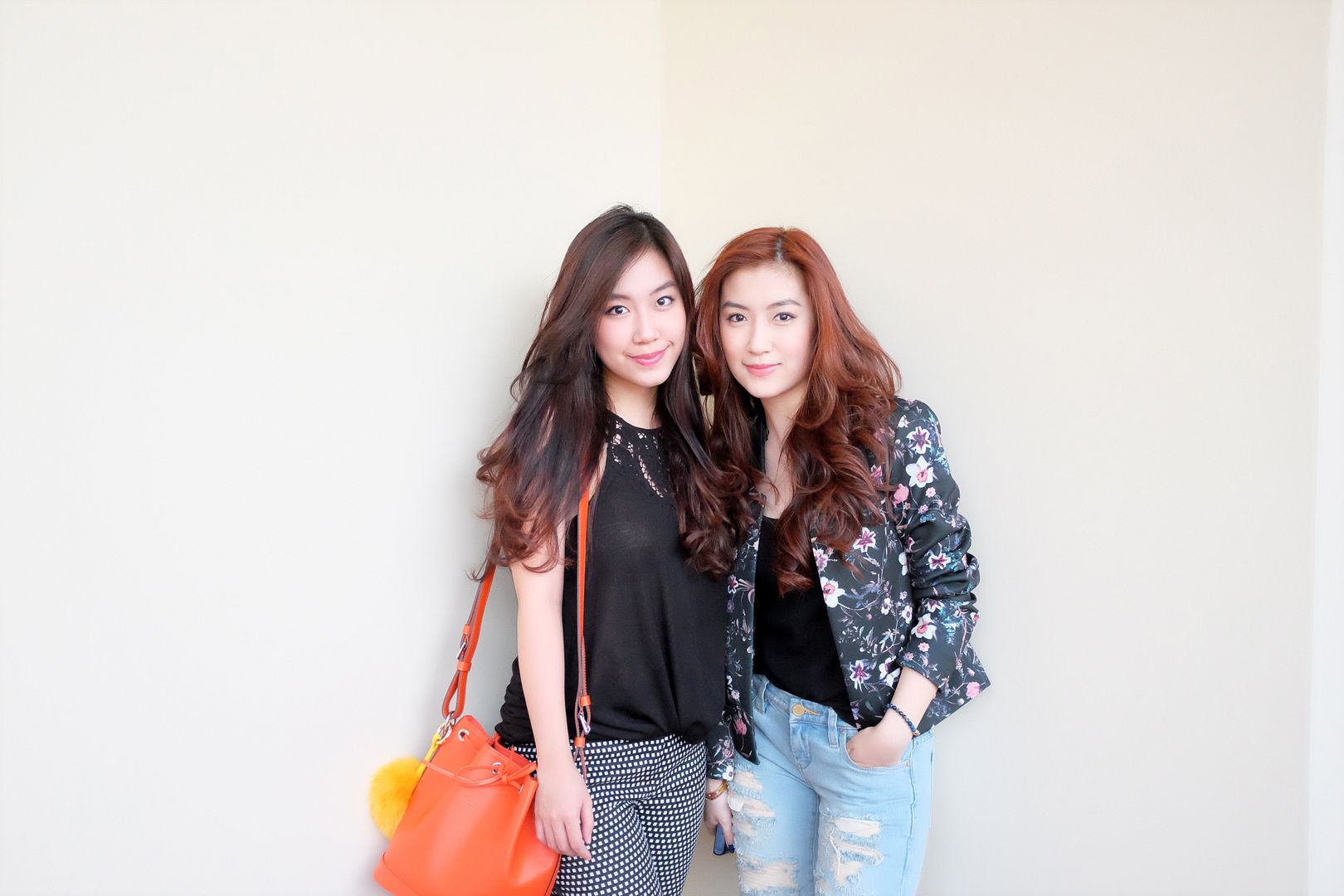 My sister came back today from Bandung and my dad wanted to test his new camera so he made us posed quickly before we went out earlier. Anyway these are not much edited except using "auto contrast" on Photoshop.
Anyways, I'm wearing a Zara neoprene blazer I got on sale and my new ripped denim from
Blank Denim NYC
. I think they feel a lot like jeggings, they stretched a bit much compared to Rag & Bone, after I went back home and checked myself on the mirror, the back side is rather saggy, but they are comfy and they look pretty cool! To my Indonesian readers who have a hard time shopping online, you check out
@VJVogue
, who can get you items from worldwide online retailers and ship them to Indonesia without hassle.