It's been quite a while since the last campaign we did with VDS Photography on Chinese New Year Orient collection back in late January. Compared to it, this is a rather bright, colorful campaign, which highlights
Poise24 Privé
, our high-end collection of dresses and separates.
The challenge is for me, to actually come up with a cohesive theme, which wasn't easy (since I didn't really study design in the first place). First I got to choose the right fabric and colors, and decide on the actual style, it took me about 3 months or so to finally launch our first 'themed' collection. It's a rather small collection, there are 5 styles in 5 different colors, but I hope it's good enough for a start.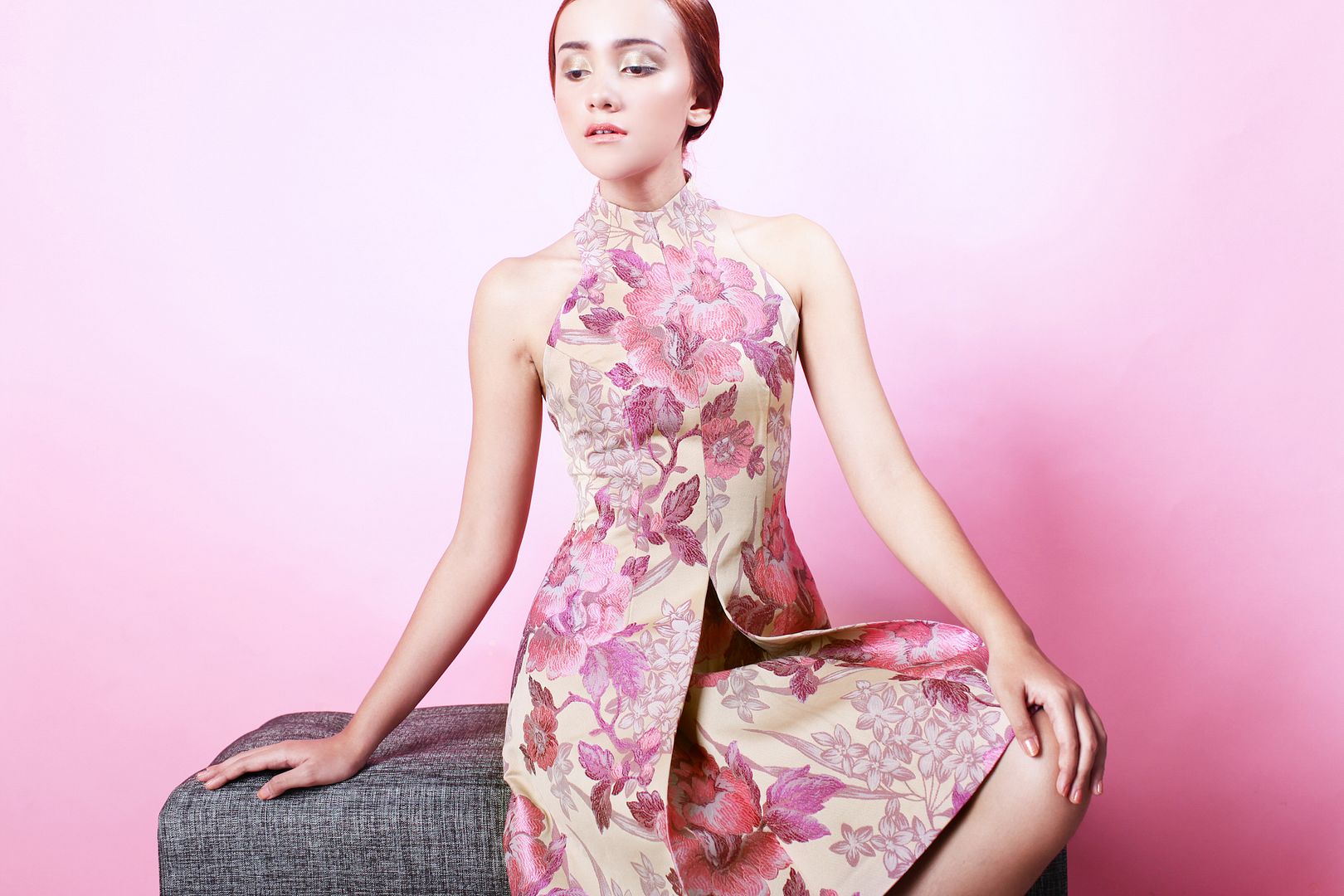 Anyway, we worked with
Desy F.
again, since I love her posture and her face and all those gorgeous bone structure, but this time it was
Lilo
who did her hair and makeup.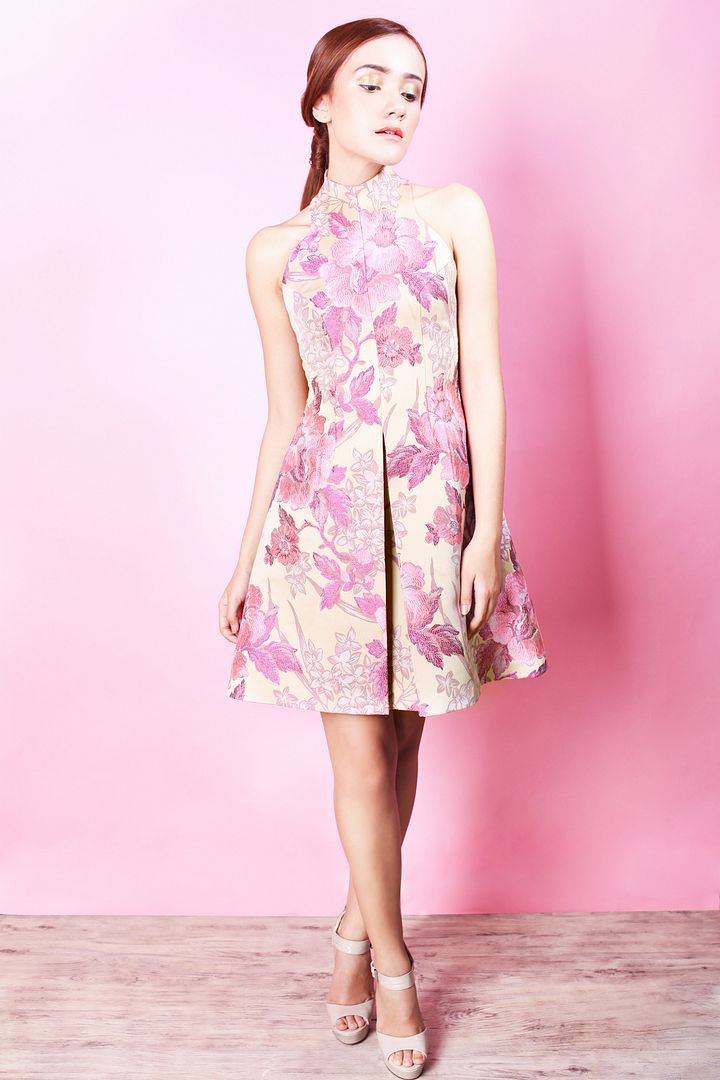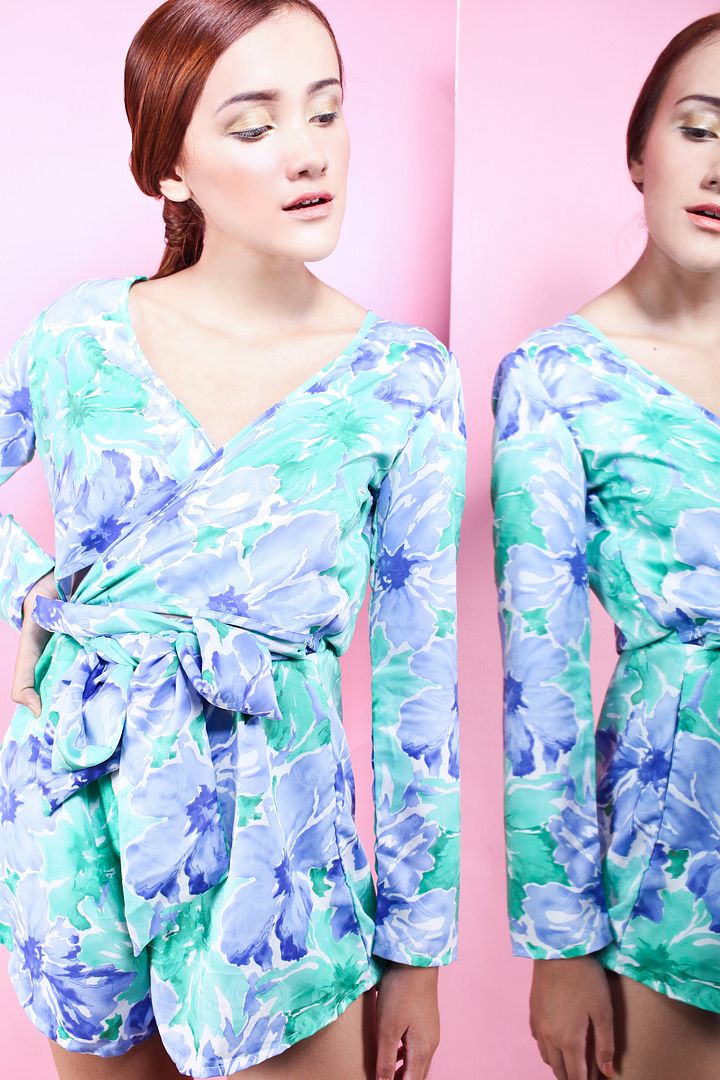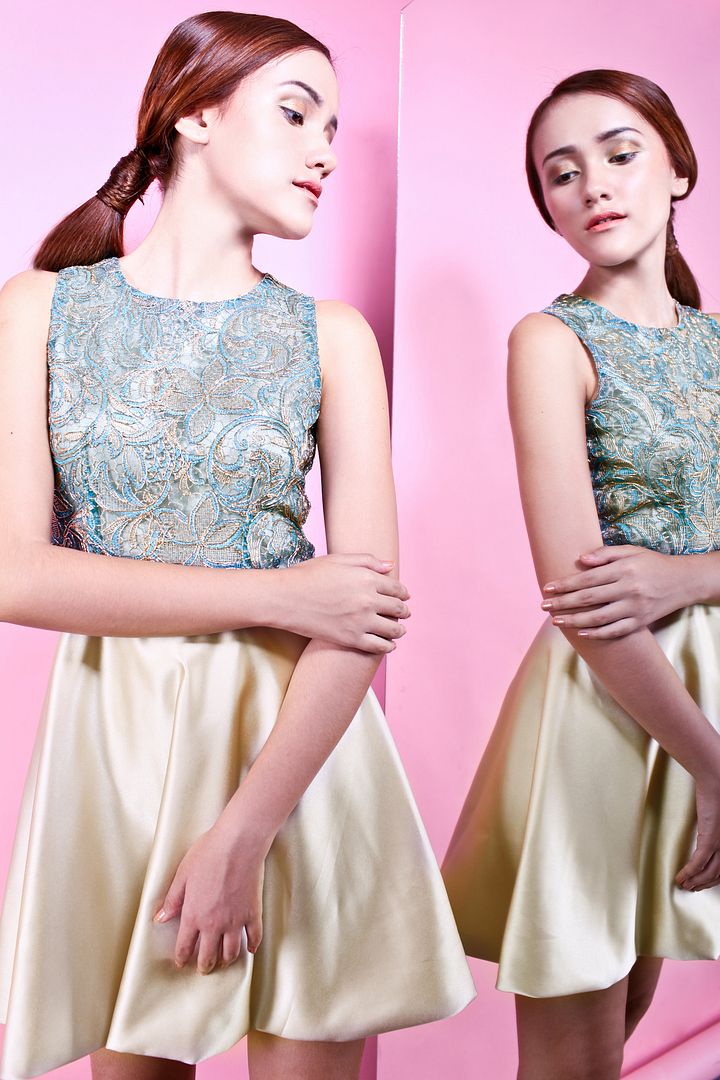 This series was shot by Randy Septian on behalf of VDS Photography, it was our first time working together and we had a great time shooting. I'm also launching an exotic accessories line in the coming months, and to begin, there will be a couple of python and lizard oversized clutches and python phone cases. Honestly, I can't wait for it to be launched, however, I'm still finalizing on the packaging and overall direction of the accessories line, and by the end of this year, hopefully some fine jewelry to follow!
Lastly, I'm so incredibly sorry for not updating this blog as much as I used to, but you can follow me on Instagram (@silviasiantar) which I updated pretty much weekly. That's about it, and let's hope the accessories line can launch soon, followed by beauty and bath & body and sleepwear maybe, perhaps everything you and I can think of to be under the Poise24 empire. Just kidding. Just dreaming of expanding my brand and become a 'Martha Stewart' in the near future.
Shop the collection online on
www.poise24.com
or if you have any questions please send an email to info@poise24.com.