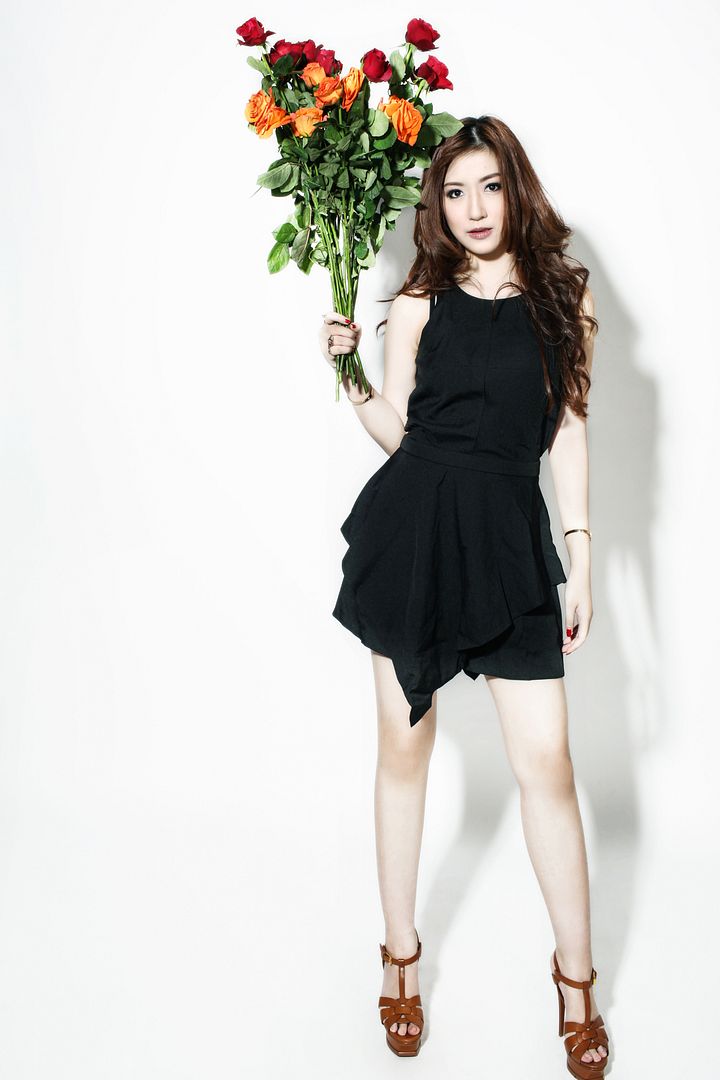 Last week I was with my sister directing Poise24 photo shoot and campaign, there were fresh flowers and obviously we had to take photos with it (of course), and here they are!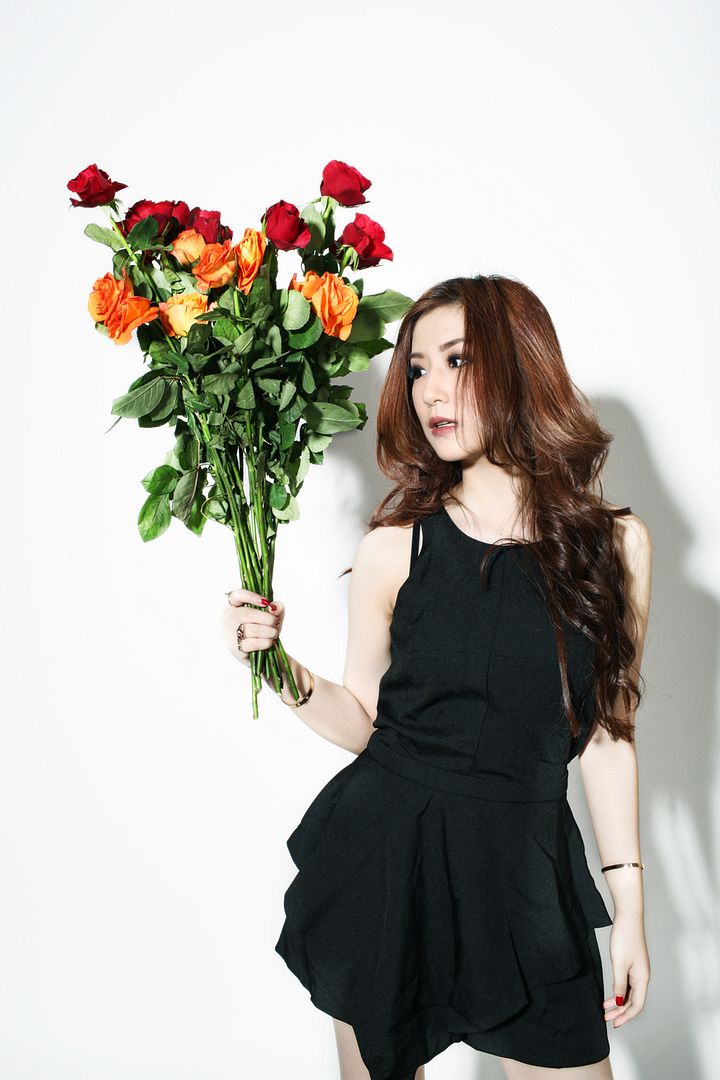 Many thanks to Malva, my talented model slash makeup artist friend shown here wearing a
Poise24
dress from our upcoming collection. She did my sister's and my makeup and as usual, we wanted a natural look.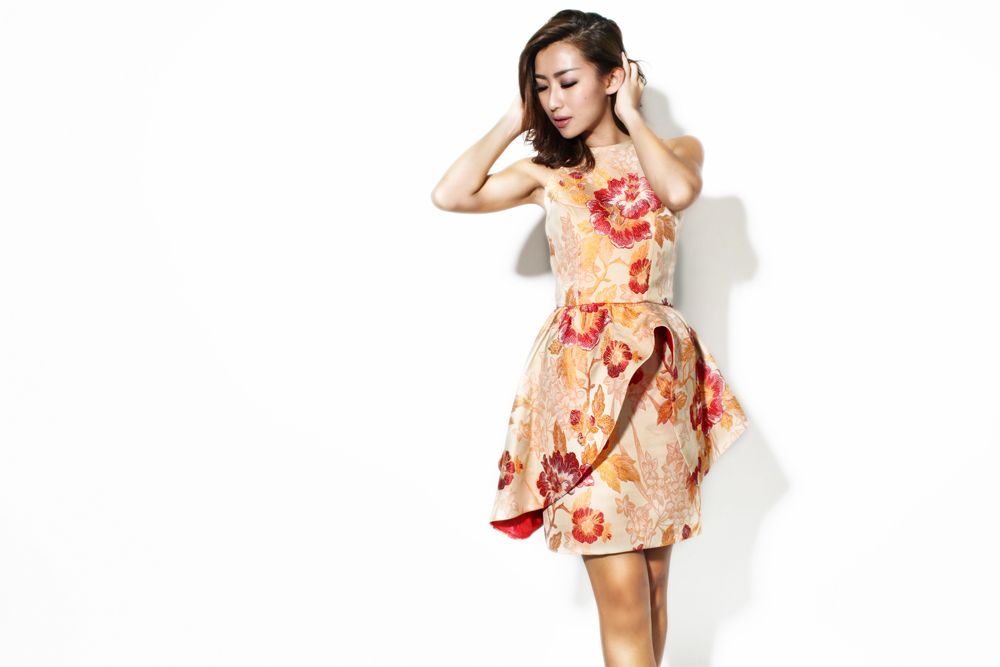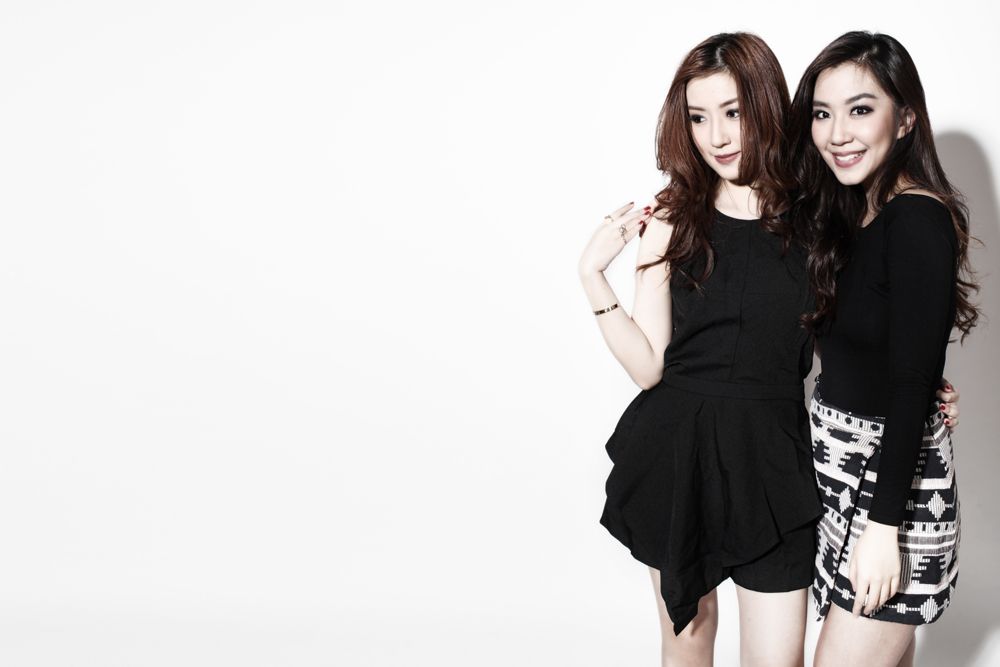 Photographed by Randy Septian for VDS Photography.