I can't believe we are three years old now! Last week (although two months late from our actual birthday which was in July), we collaborated with MC Models Management and Rui Lounge & Bar for a night of fashion and glamour. The show was divided into two sequences, which showcased our newly launched premium batik collection, and part one of our upcoming holiday collection.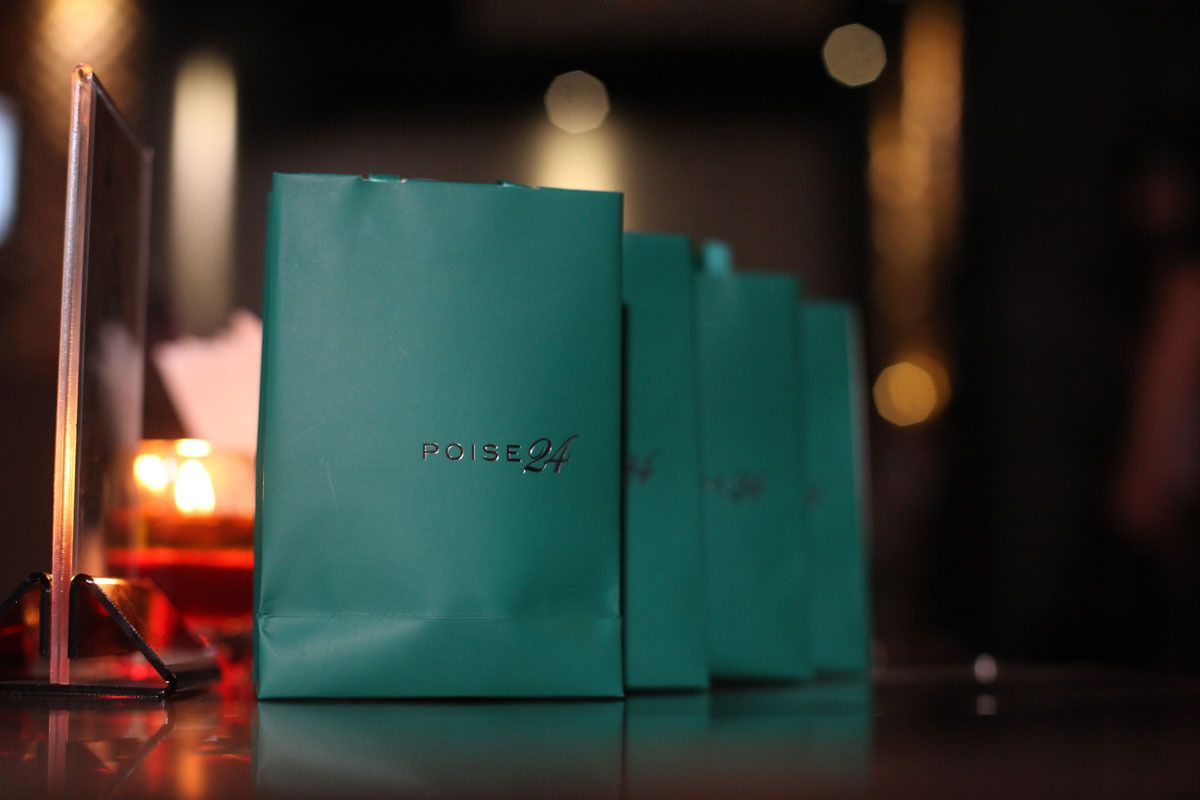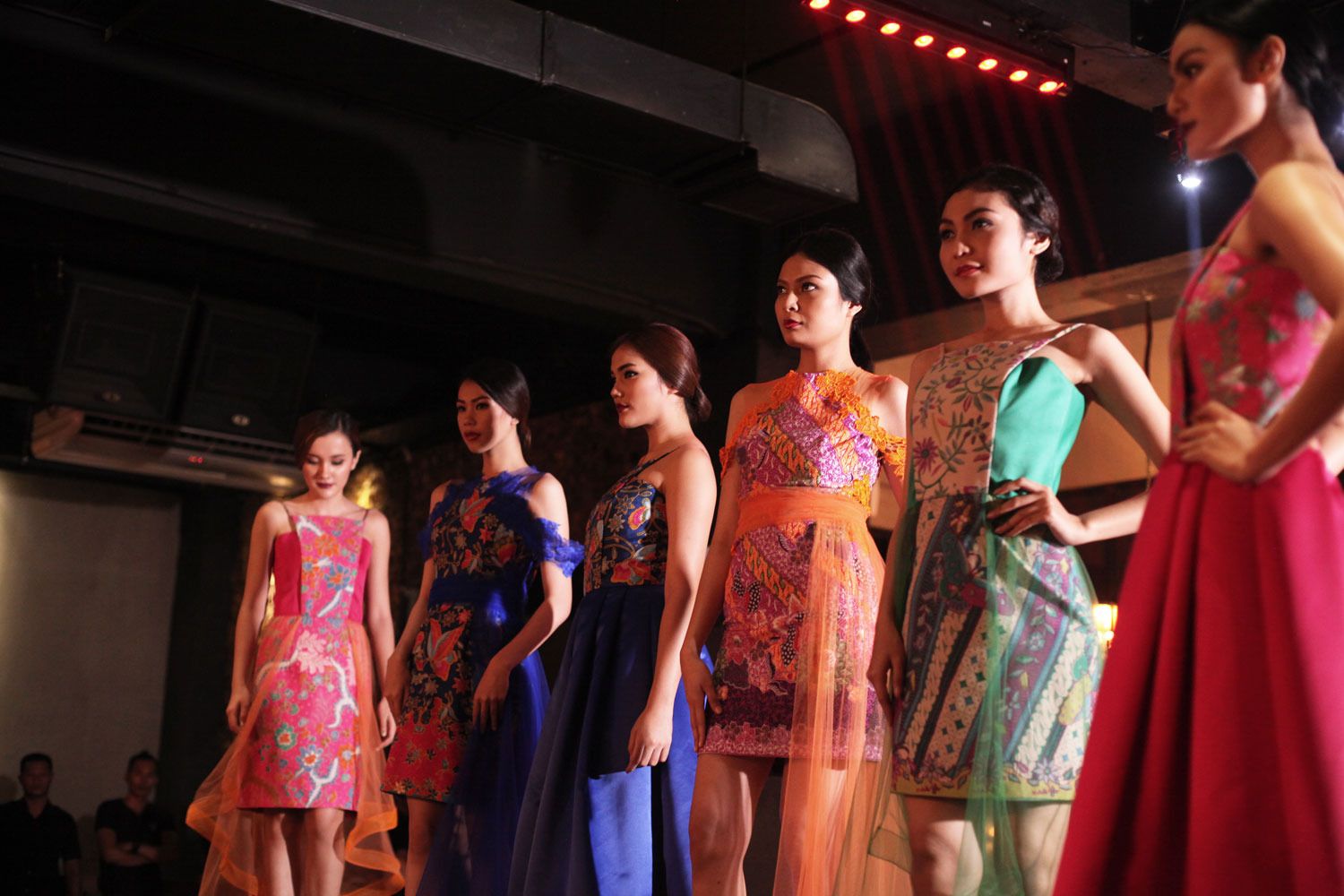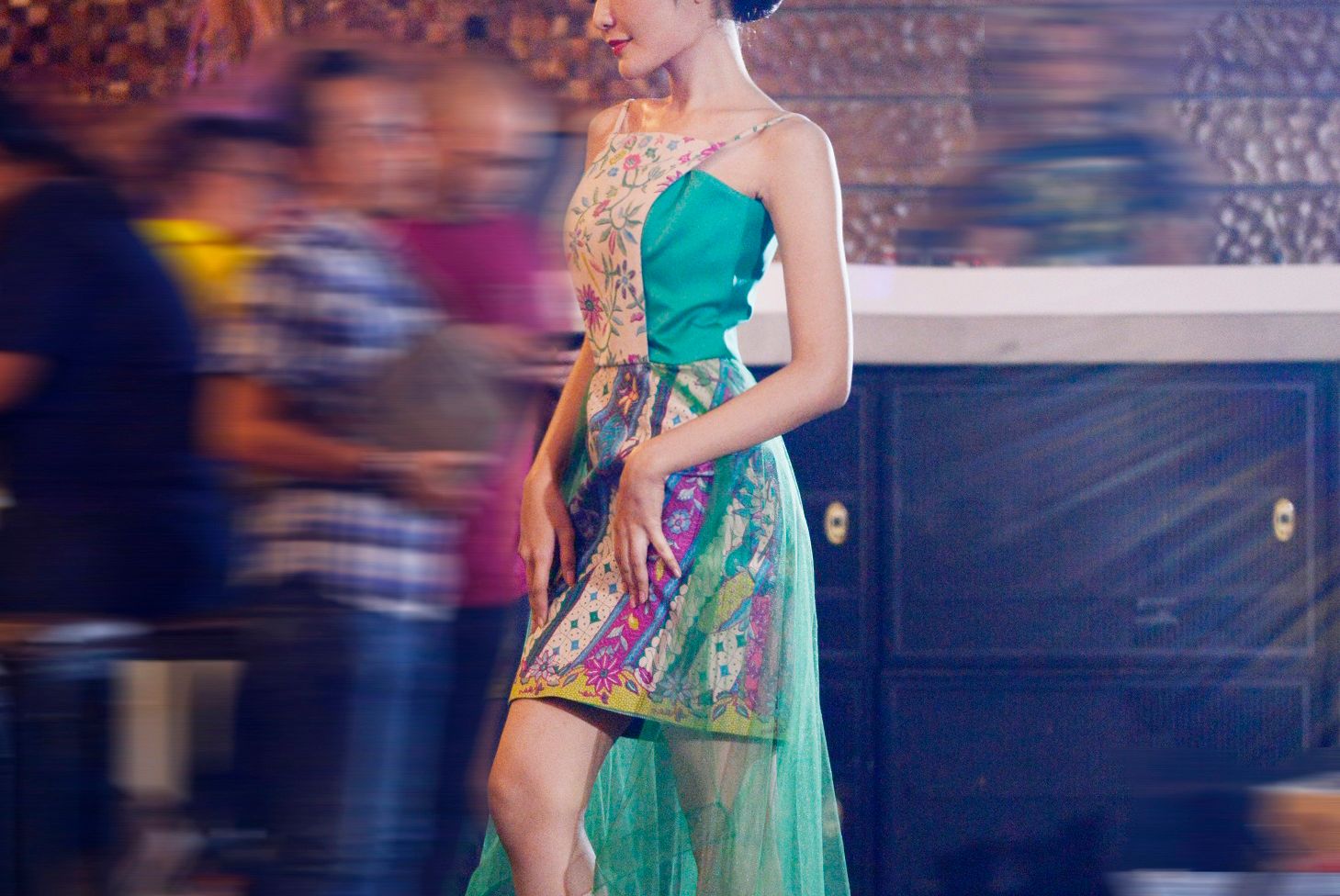 The collection is available in store starting next week. We are taking pre-orders and custom orders so you can have a look at these photos and start planning your wishlist for the holiday season!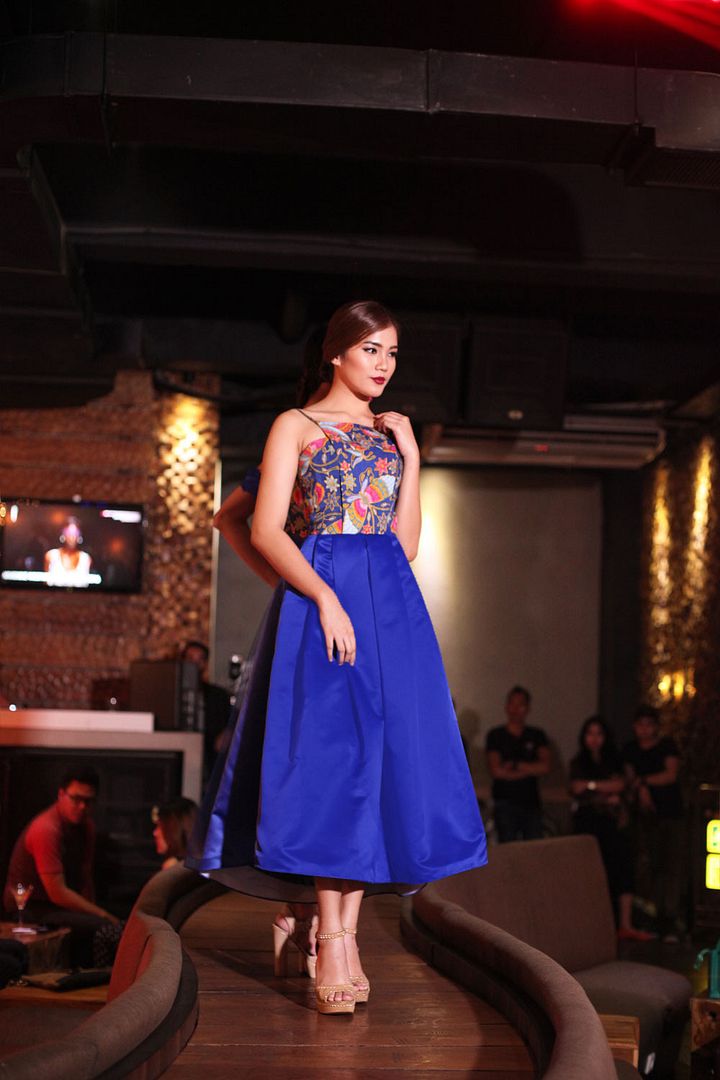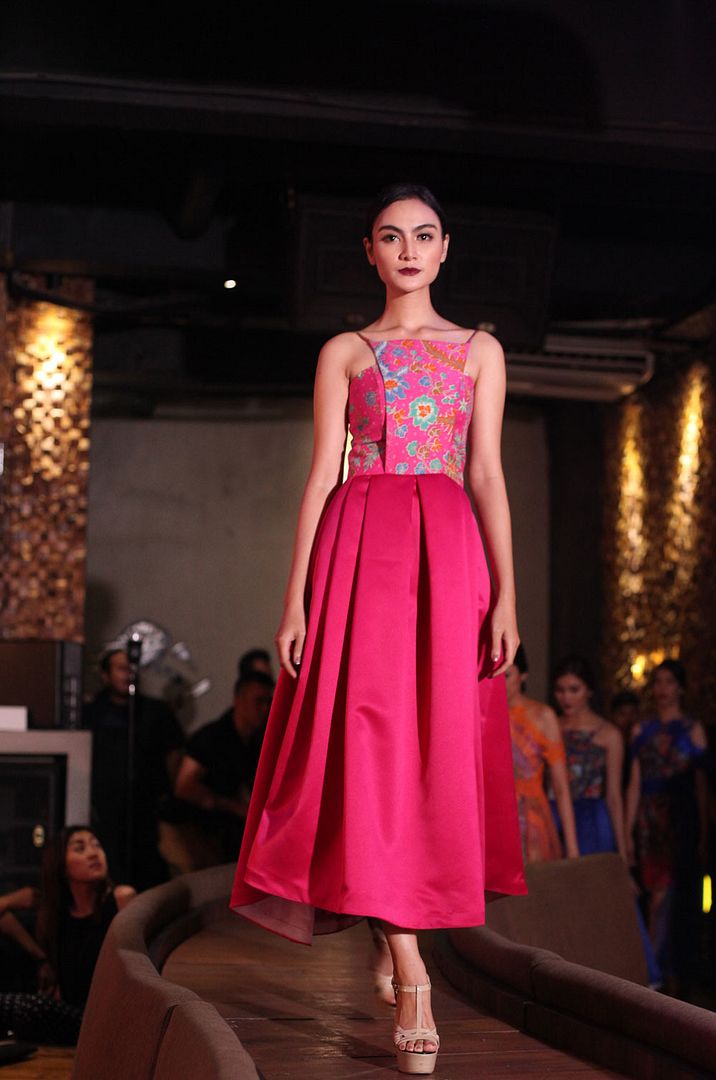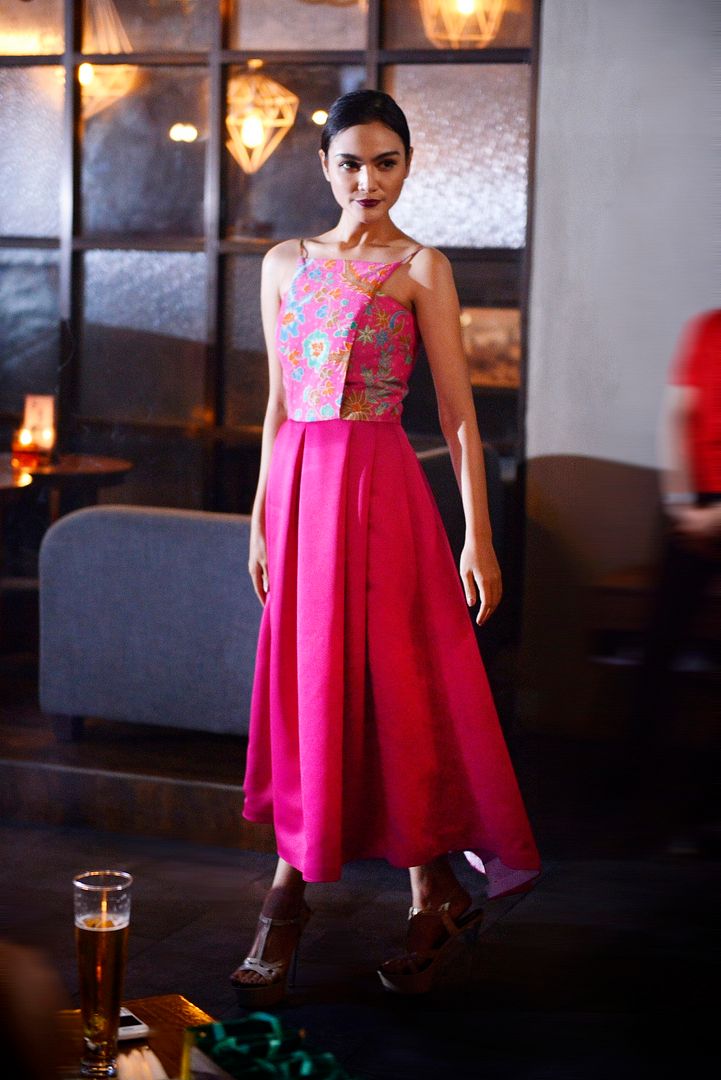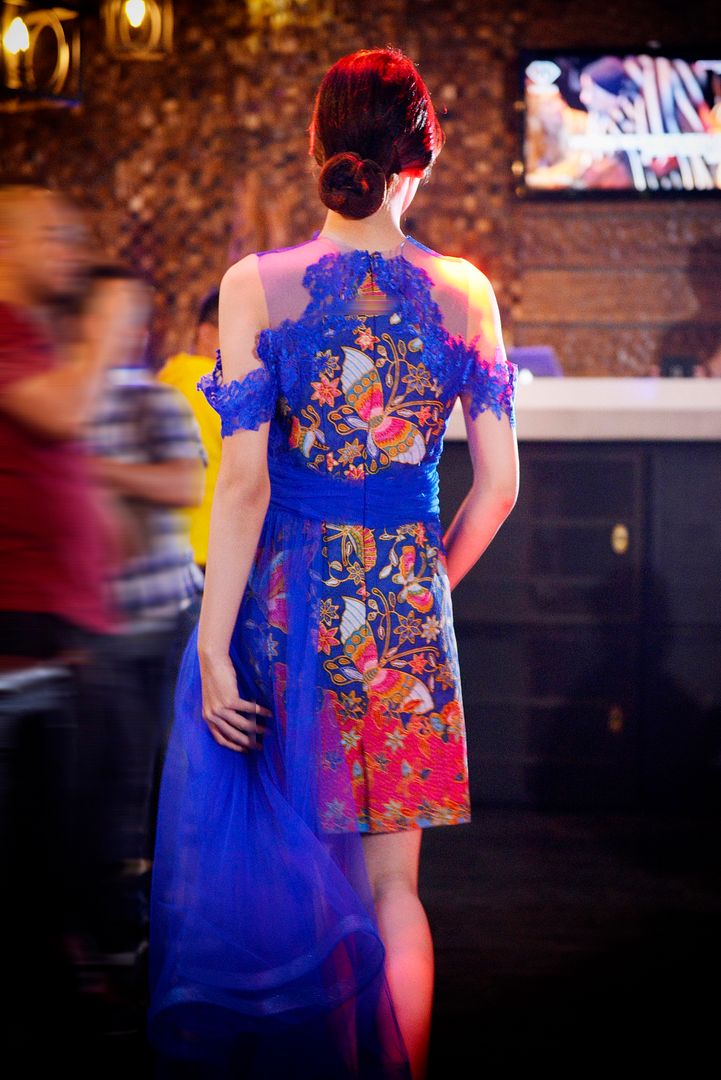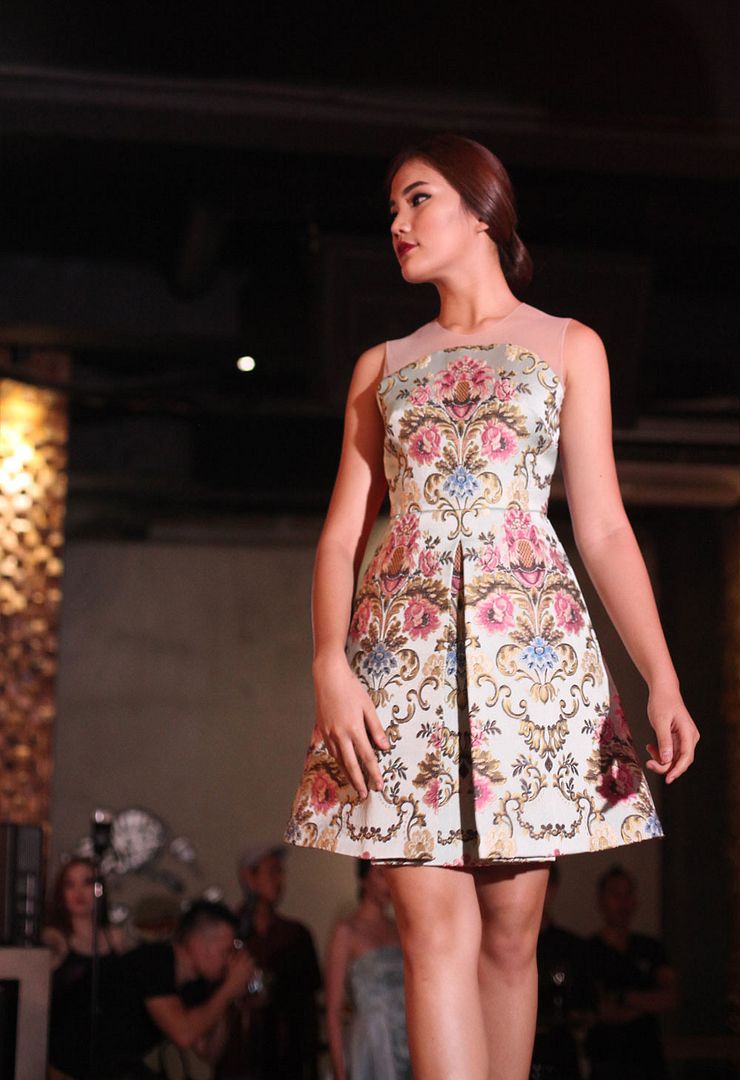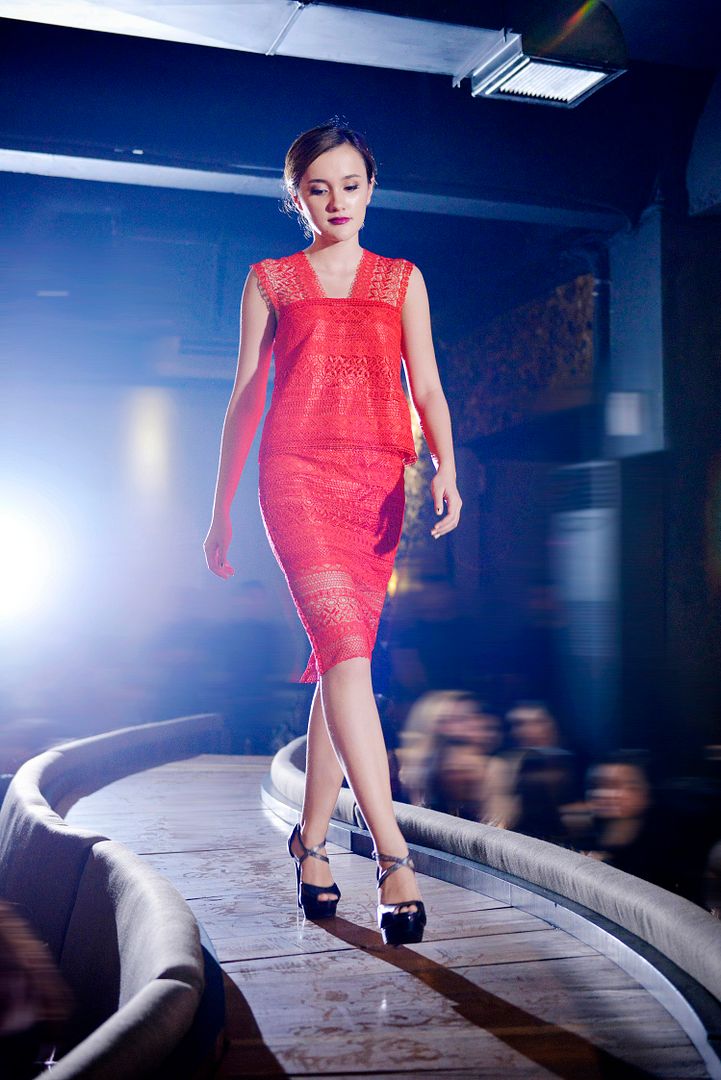 Many thanks to our sponsors, Eddy Rizaldy makeup, Cîroc Vodka and MC Models Management. Table decor and goodie bags prepared by Precious Moment Decorations Surabaya. Photography by Ardy Kwandy (@ardykwandy on Instagram), Yonatan Setiawan and Stevanus Widjaja.
Visit their photography website
eXalt Photography
and
Portfolio Photography
.