Can you believe it's actually my first time here at one of the island's most sought after restaurant & resorts? I bet you can tell where this is just by looking at these shots. It was cloudy and drizzling for a moment that afternoon so the place was a little quiet unlike the usual.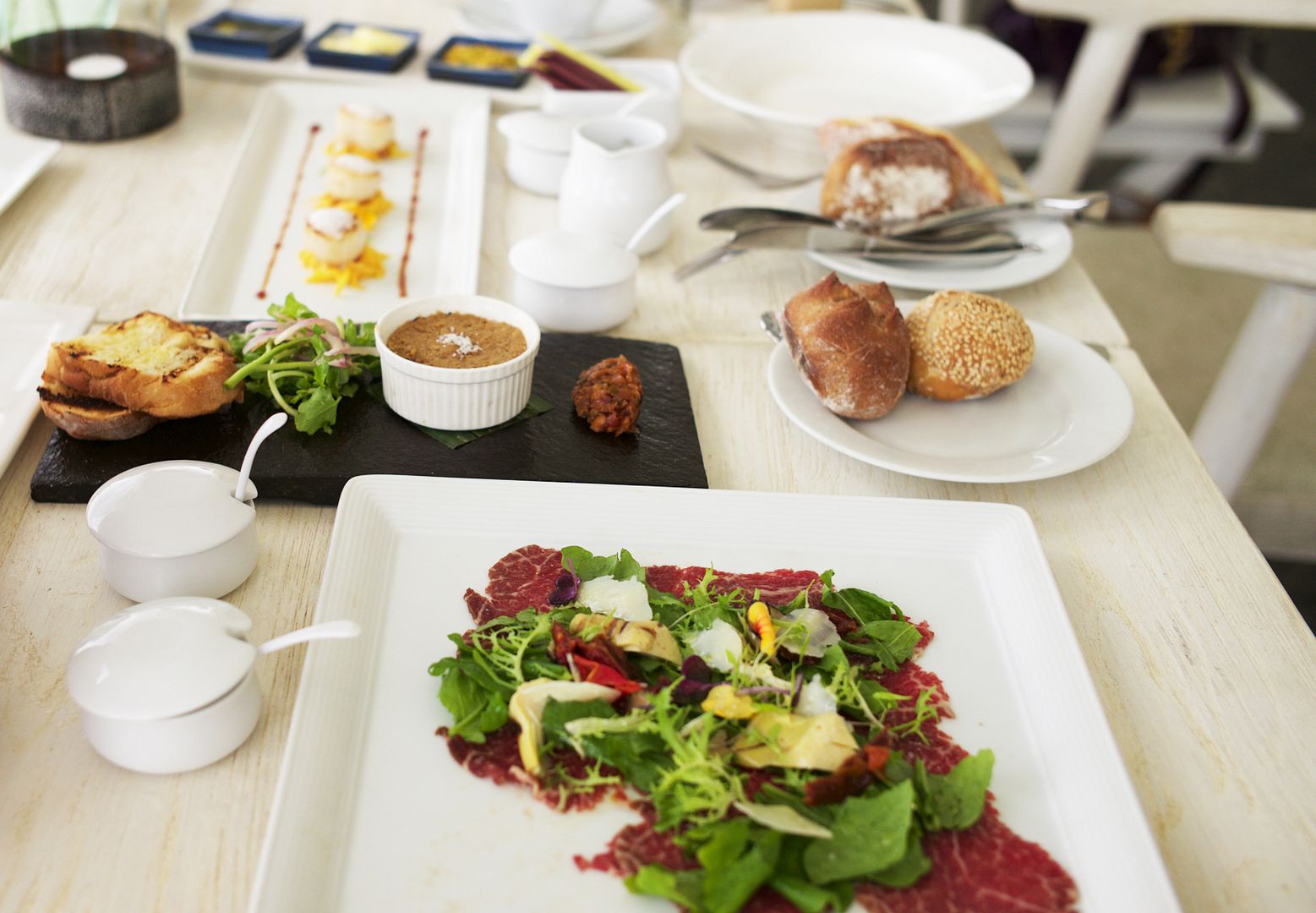 We ordered appetisers and desserts only as we came right after such a heavy lunch. It wasn't bad at all but totally the view triumphs over the food here. Will I come back for a second visit? Definitely.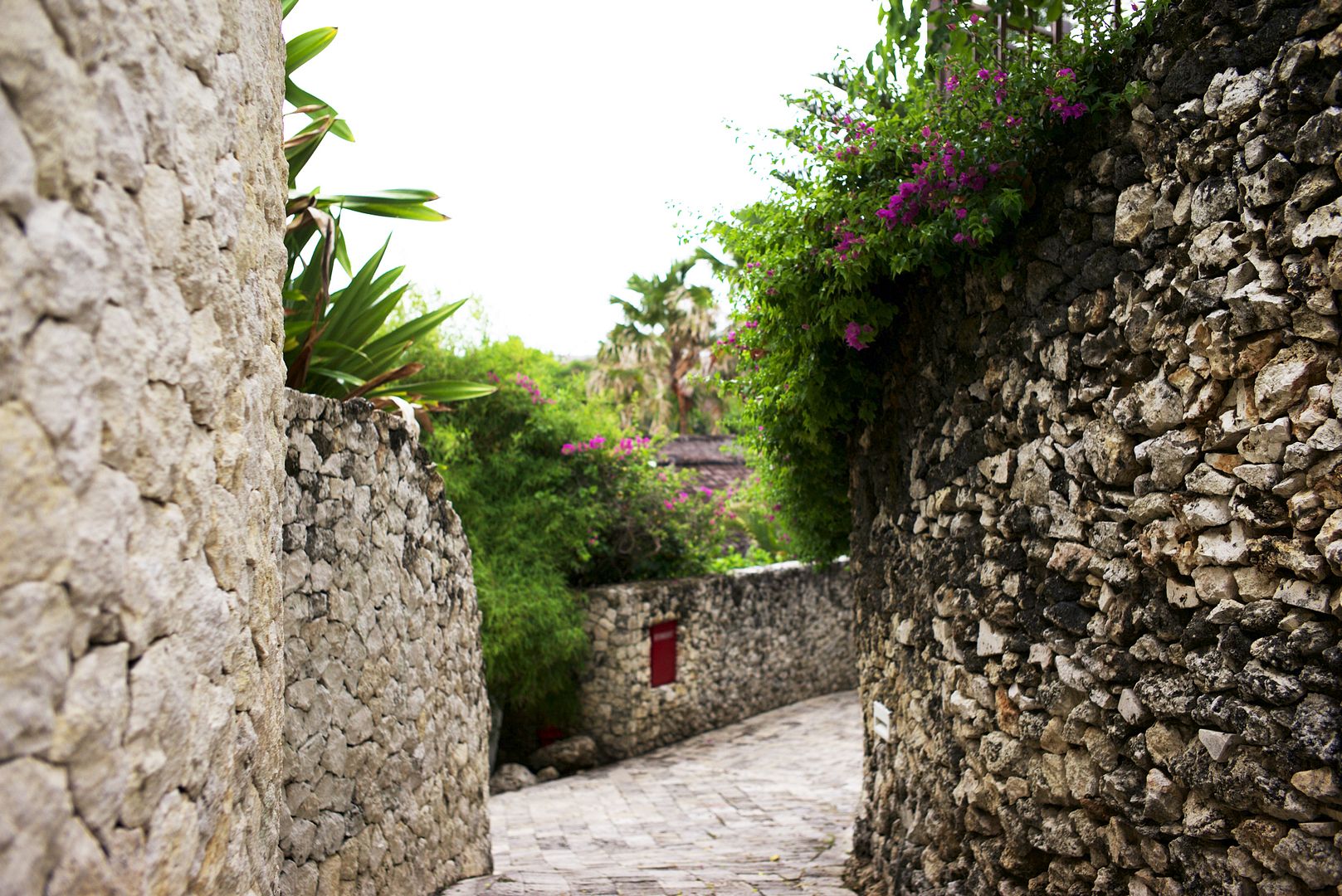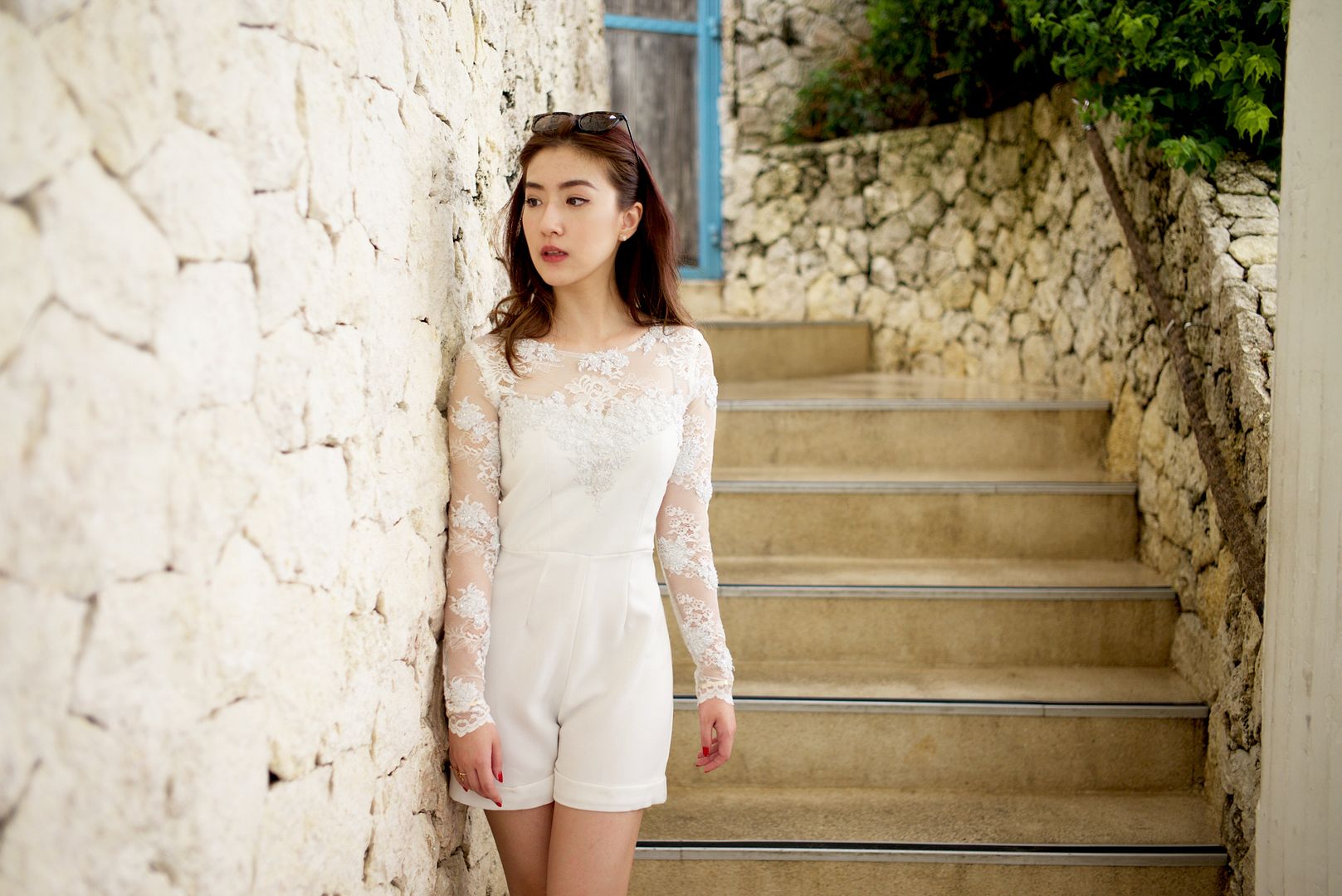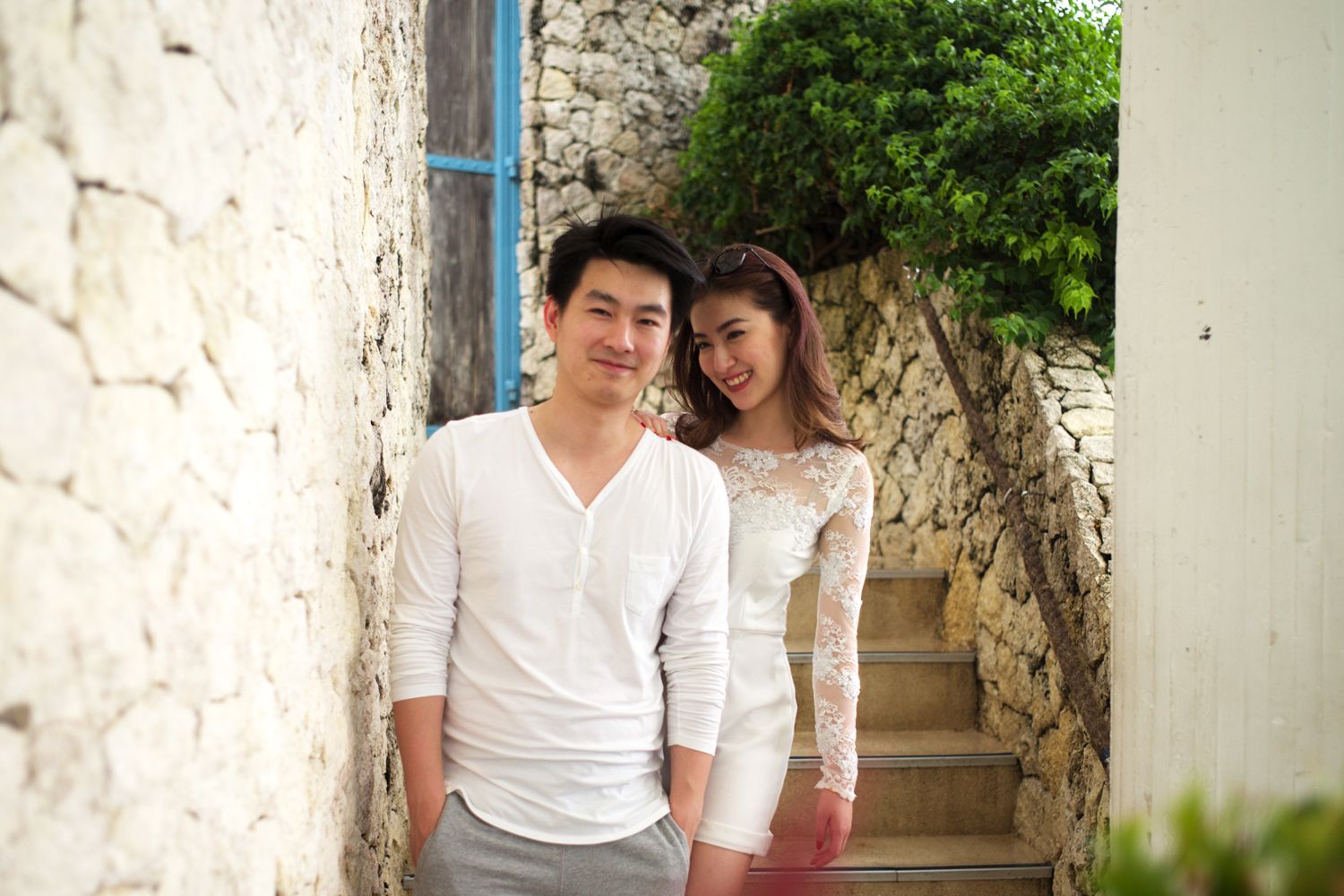 Wearing white embellished playsuit from my label
Poise24
.