Yesterday was my first time ever to appear on live radio show. I didn't really announce this beforehand because I'm so embarrassed if it turns out to be a disaster. But the good news is... it was completely okay. Not saying I was great but I had a great laugh and it was a fun experience.
I was scheduled to be a guest on "Good Morning Hard Rockers", which goes live at 6-10 am on weekdays, hosted by Indra Pramujito and Agustian Pratama. I listened to this show a lot while I was in high school on my way to school daily and I can't believe I appear on the exact same show a couple years later.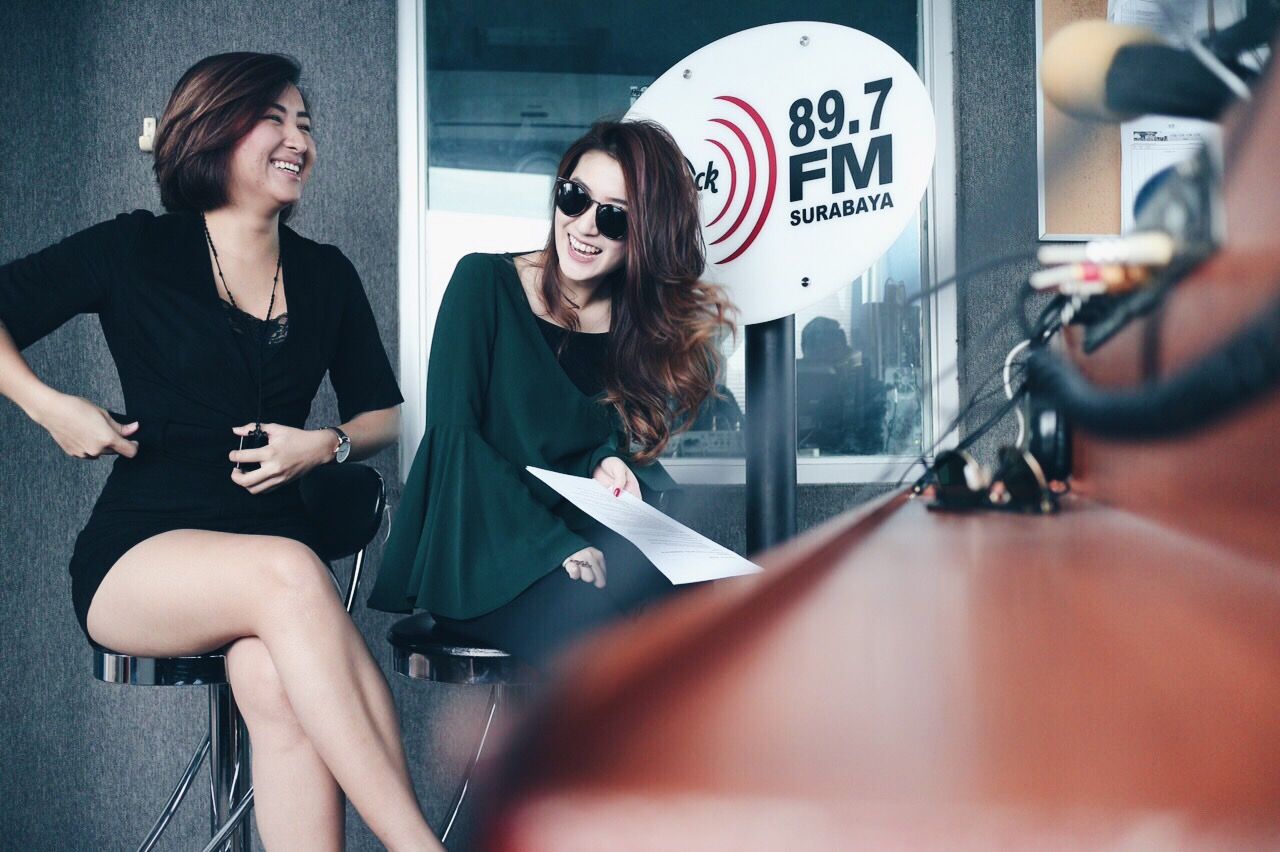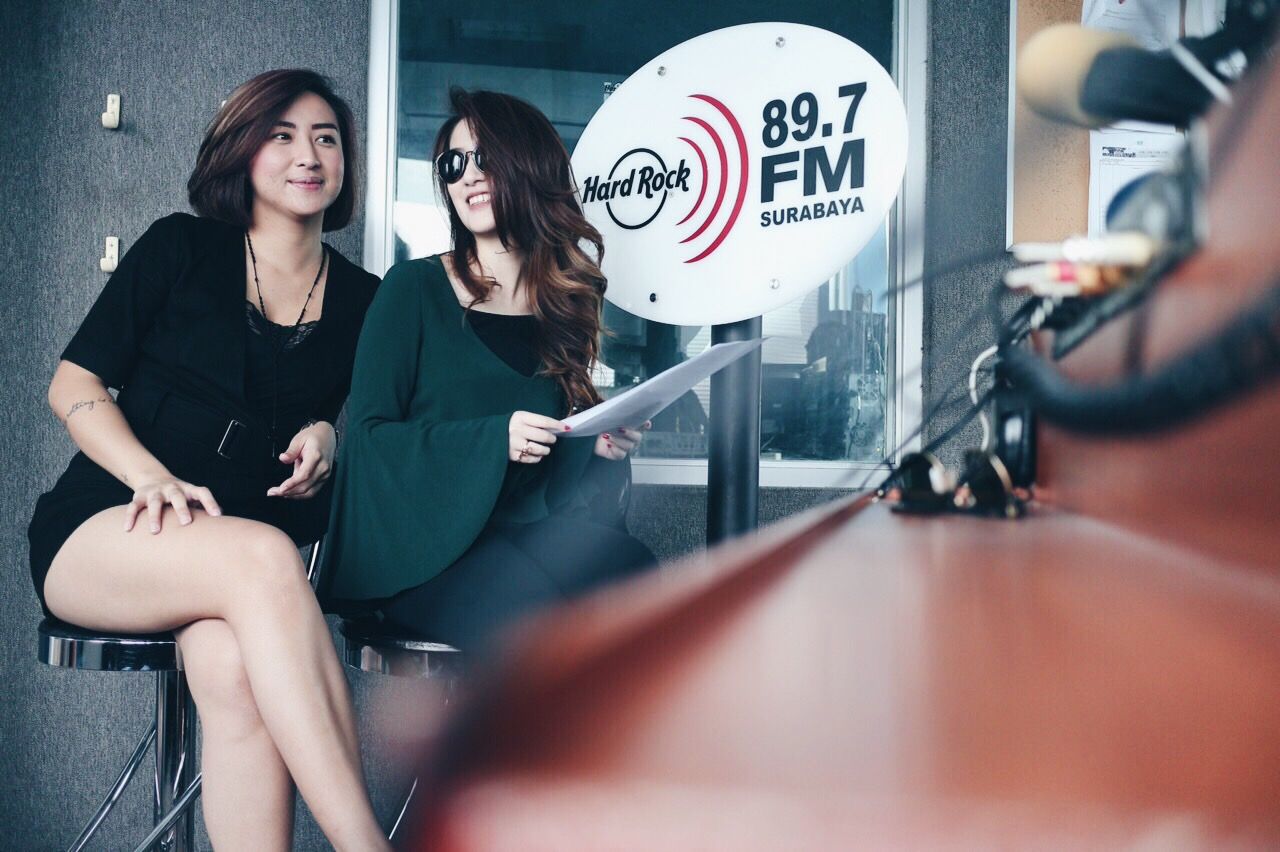 'Good Morning Hard Rockers' - Women on Top: Wednesday, 10 February 2016.