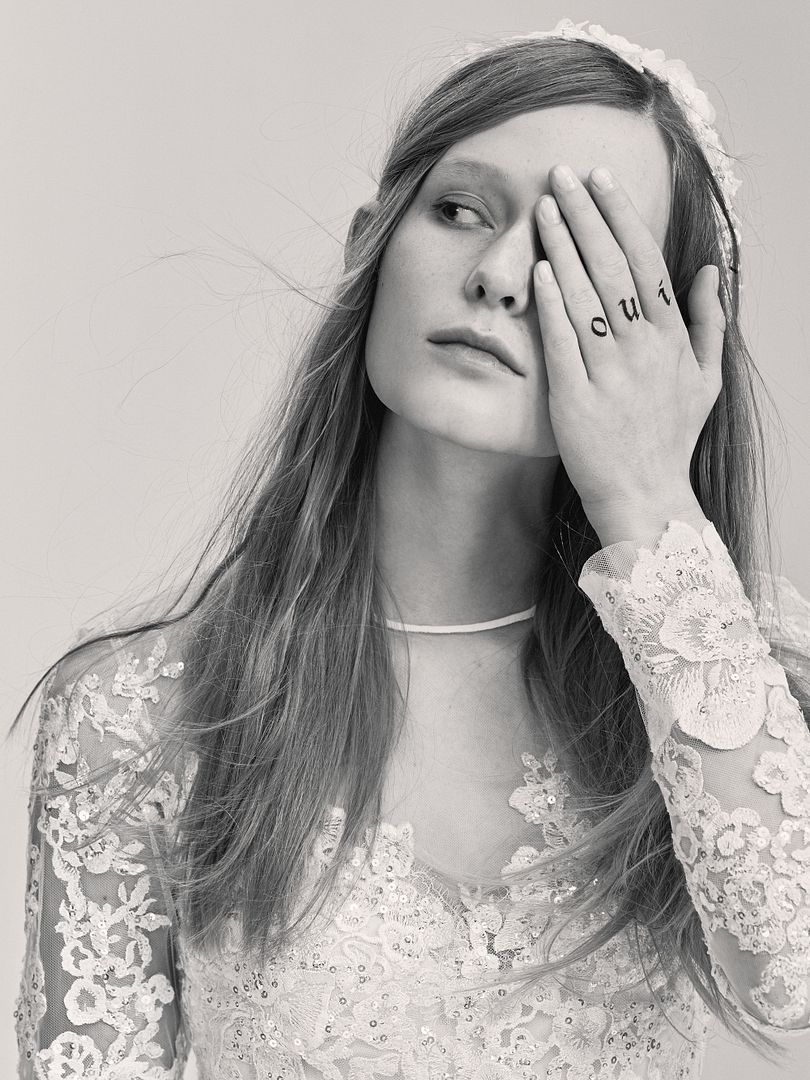 "The ideal wedding dress is one that reflects the character of the bride wearing it," says Saab of his inspiration for the launch. "There is nothing more beautiful and seductive than a confident bride with a relaxed attitude." Symbolic of this, you'll see the word 'oui,' sometimes in the form of a tattoo, as you scroll down through the collection's accompanying campaign.
I love how there are so many diverse styles available for every bride out there. These are so great for actual wedding receptions or engagements or pre-wedding photos. I bet we're going to see a lot of these on Indonesian 'royalty' brides next Summer. A limited selection of styles can be found now in Elie Saab boutiques in Paris, Beirut, Dubai, Hong Kong, and London. The full collection with a total of 25, comprised of full length ballgown, mermaid dresses, fitted, midi dress, veils and the most striking jumpsuit will be available in October 2016.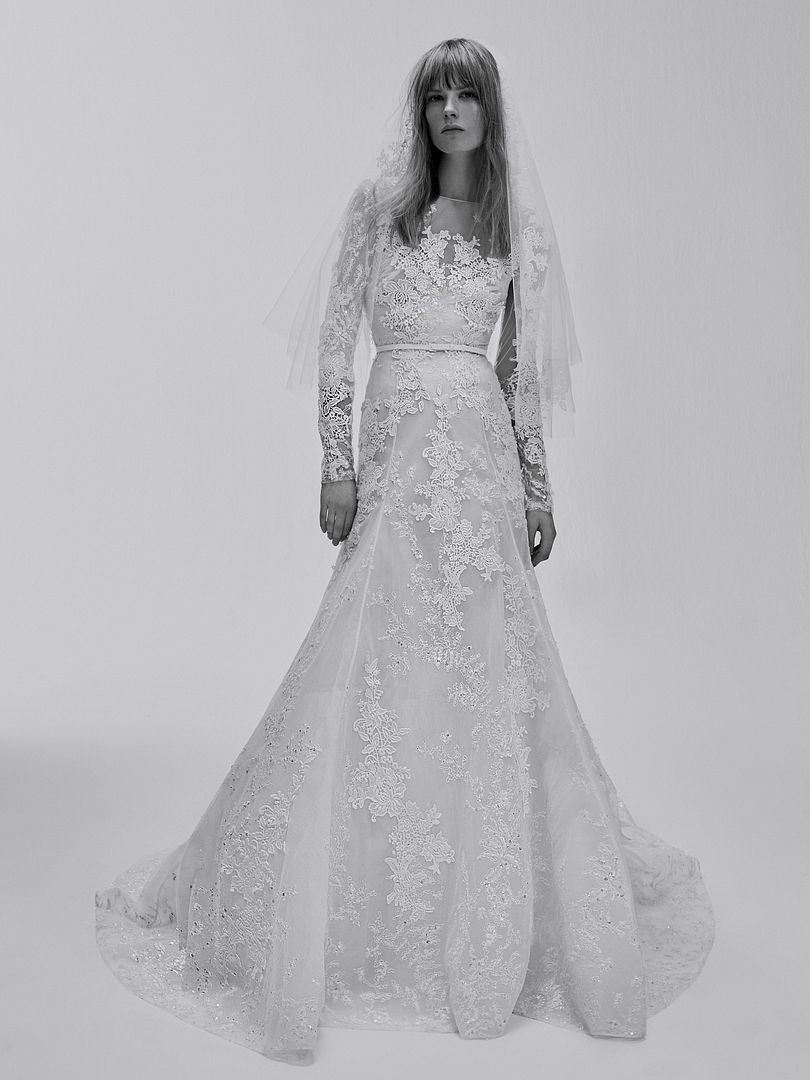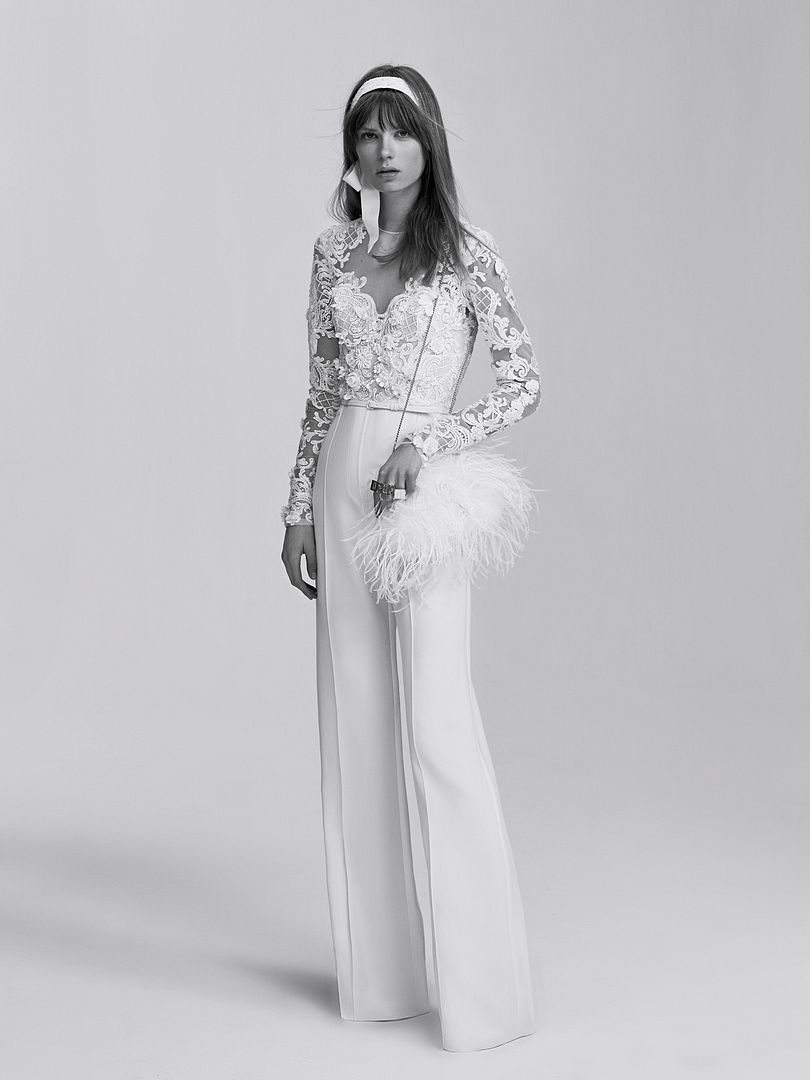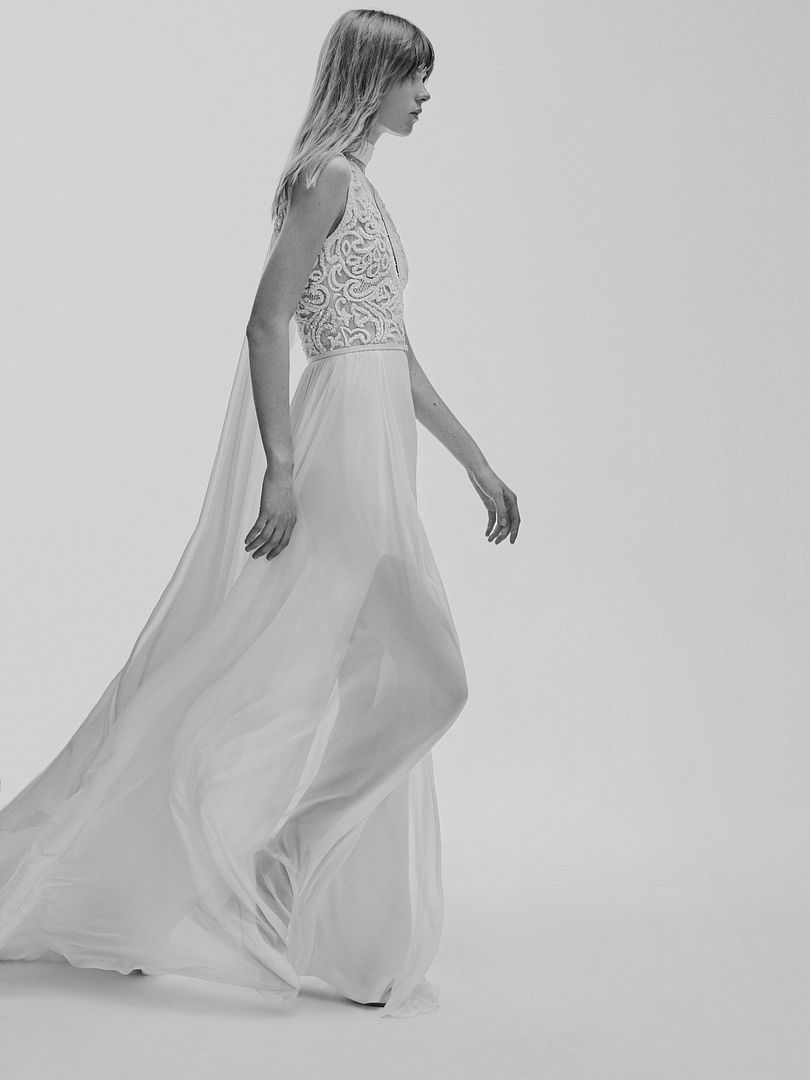 Images courtesy of Elie Saab.