The first smartphone I used after was the old Samsung Galaxy S3 back in 2012. I also had the Samsung Galaxy S5 after that because I was just too familiar with Samsung to switch to another brand. I was totally impressed with the new Samsung Galaxy S7 released. It is way sleeker than its previous ancestors and it has many improvements on camera both front and back.
The new Samsung Galaxy S7 features a 2,560x1,440 OLED display which delivers strong color reproduction. The processor is upgraded from CPU: Up to 30% faster, GPU: Up to 64% faster, and 4GB ram. And it is one of the fastest phone you can buy today. It's also super sexy. It has the slickest exterior a Samsung phone has ever had, making it a very elegant piece to hold. This is probably the only phone you wouldn't want to put a phone case on because it's so stylish on its own.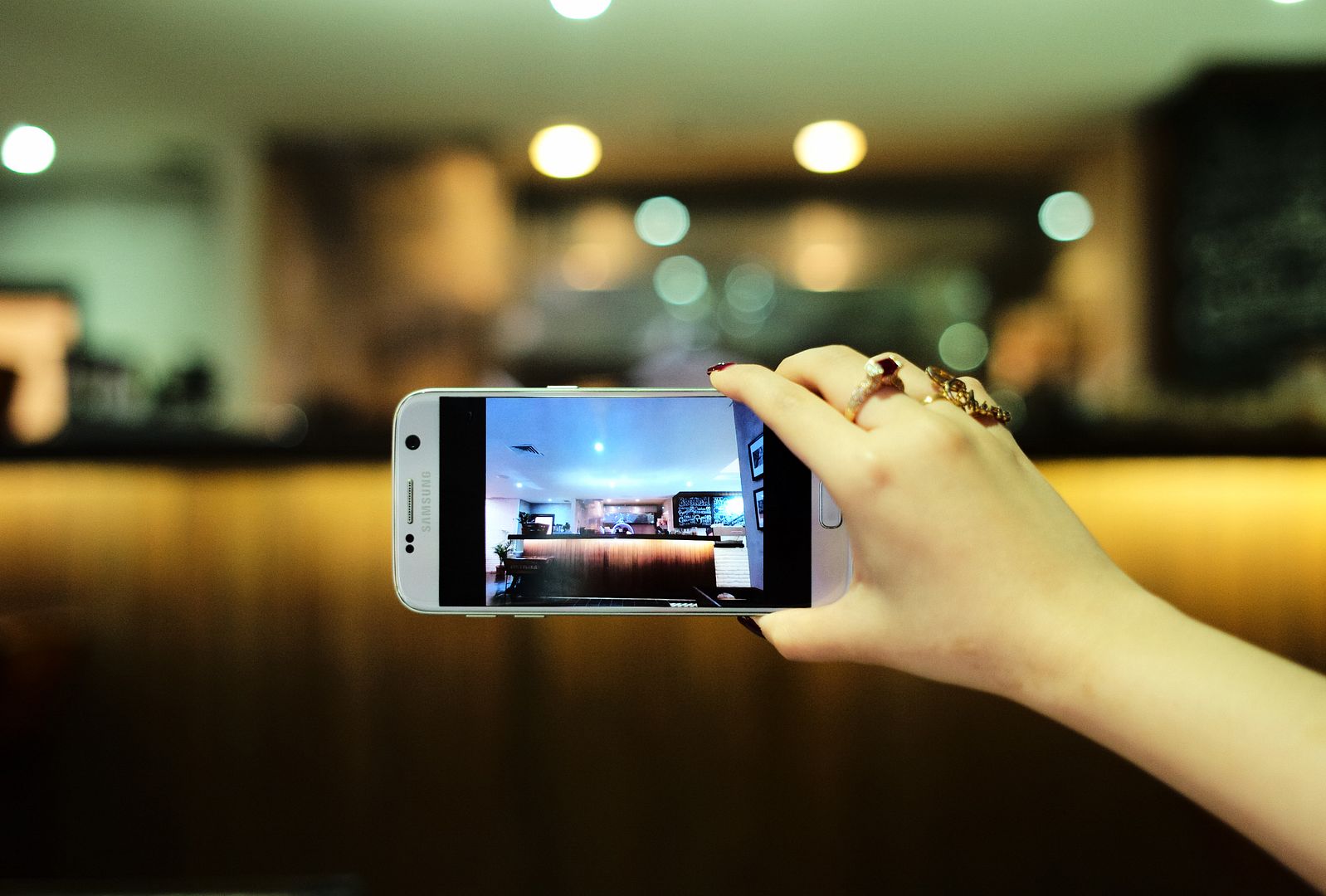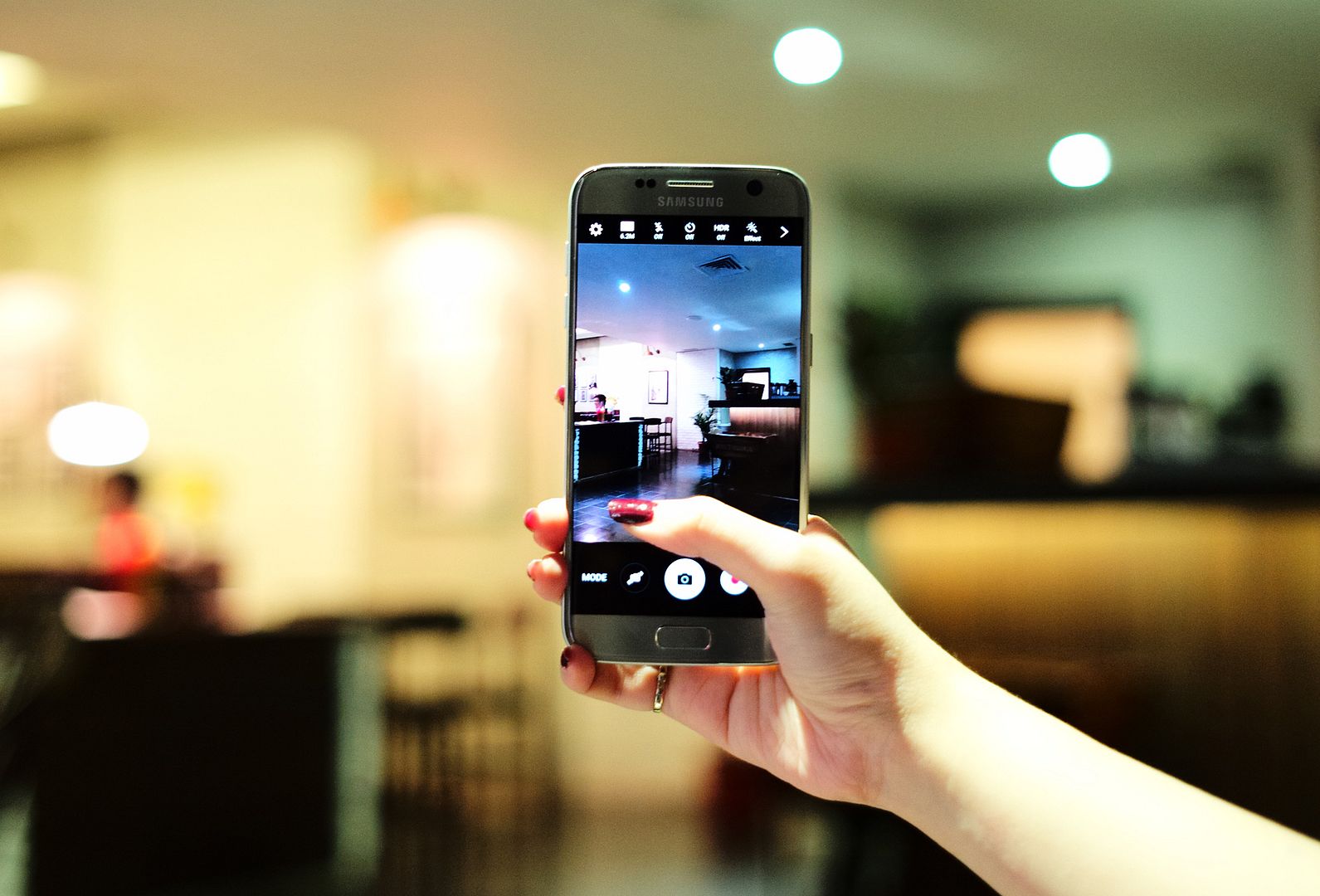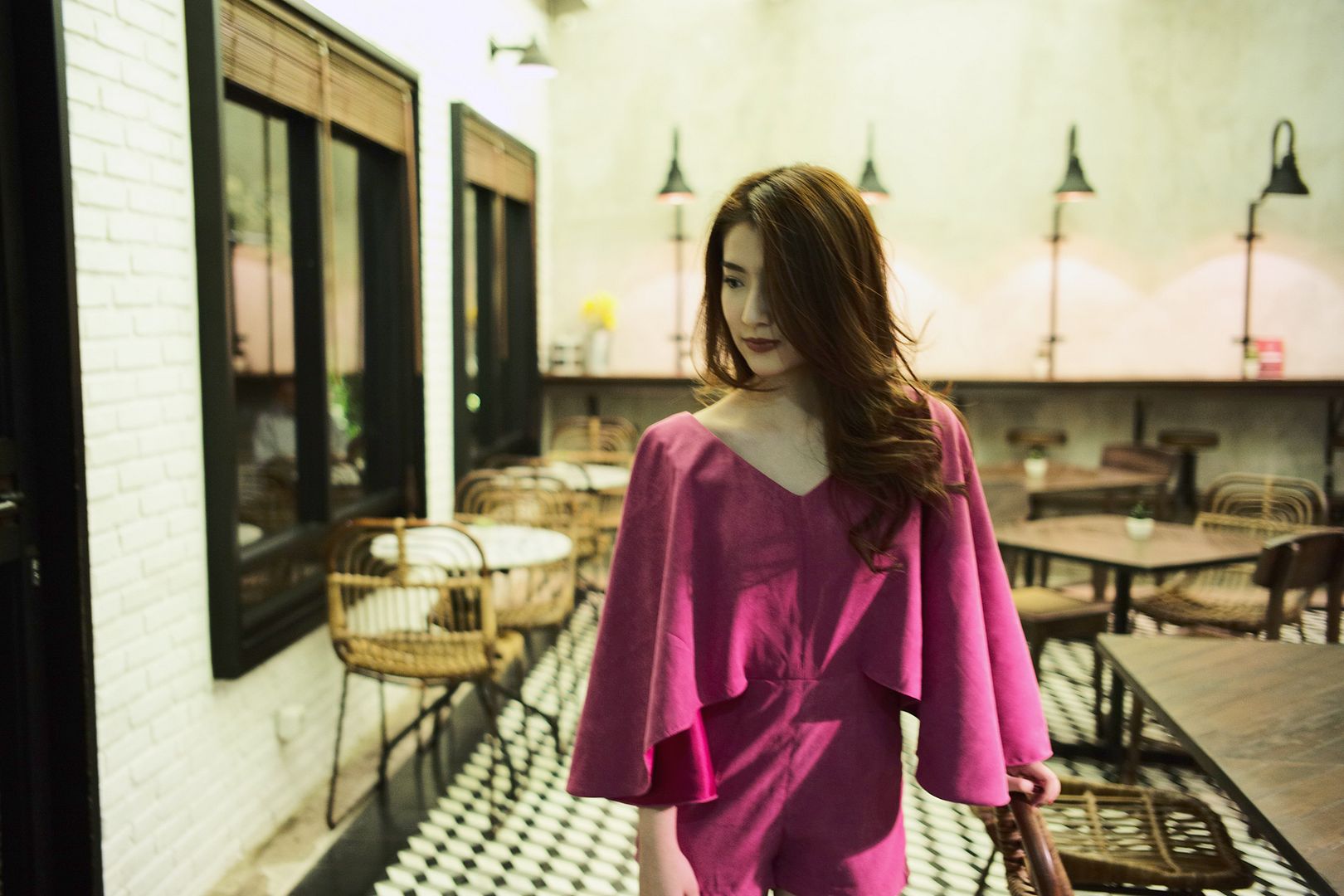 The new Samsung Galaxy S7 has a dual pixel camera which we usually find in DSLR camera and a higher resolution a 12 megapixels. The ability for it to do a superfast autofocus is one of a kind and on top of that, it features lots of shooting modes, from camera to video. It's probably the best thing for this Instagram era. These photos are taken at 7.45pm in Orchard Road, it's almost gone really dark. I have to say that the low light camera function is absolutely remarkable.
Anyway, I used the phone from 10am and at 10pm I still have 20% battery life. A single charge at night will be enough to last for a day with a regular use for surfing the internet and social media like Facebook and Twitter, even to play games. Overall, this is a fantastic phone and it's definitely what I need at the moment.