Though many refers to it as Nerd Prom, this year's best dressed list is totally the opposite of nerd. I mean, look at how amazing EmRata looks in her Monique Lhuillier emerald long sleeve mermaid dress. Absolute perfection.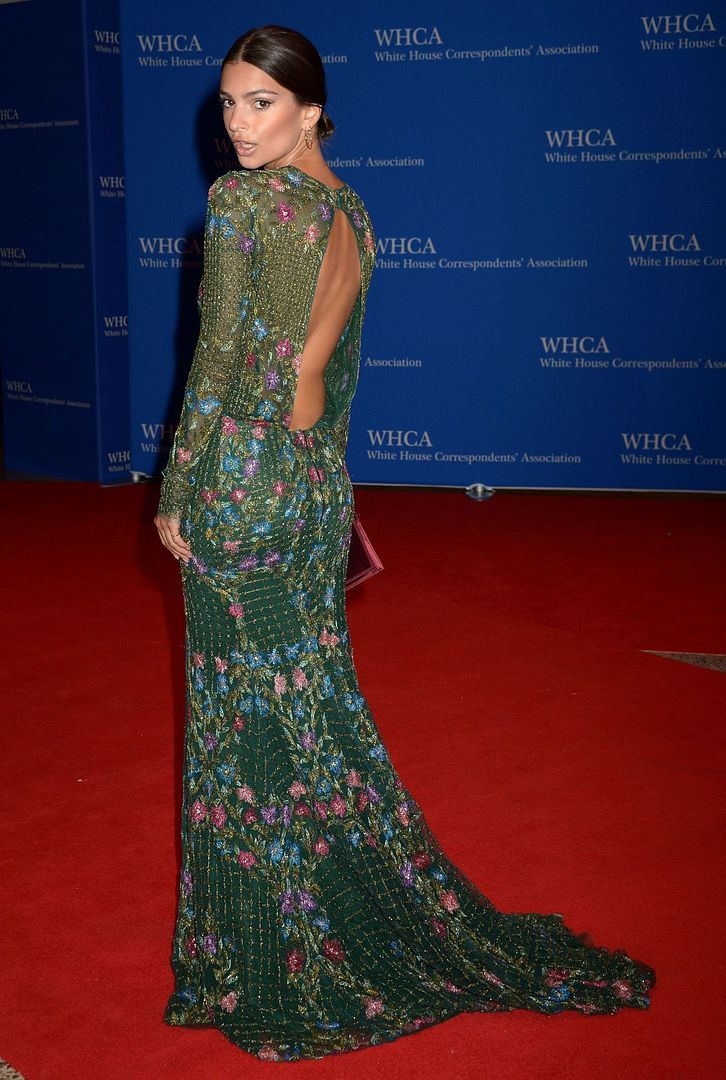 It was Kendall Jenner's first time encounter with President Obama. And whilst giving his speech, he decided to roast the twenty-year-old supermodel, telling the crowd: "Kendall Jenner is also here and we had a chance to meet backstage. "She seems like a very nice young woman… I'm not exactly sure what she does. But I am told that my Twitter mentions are about to go through the roof."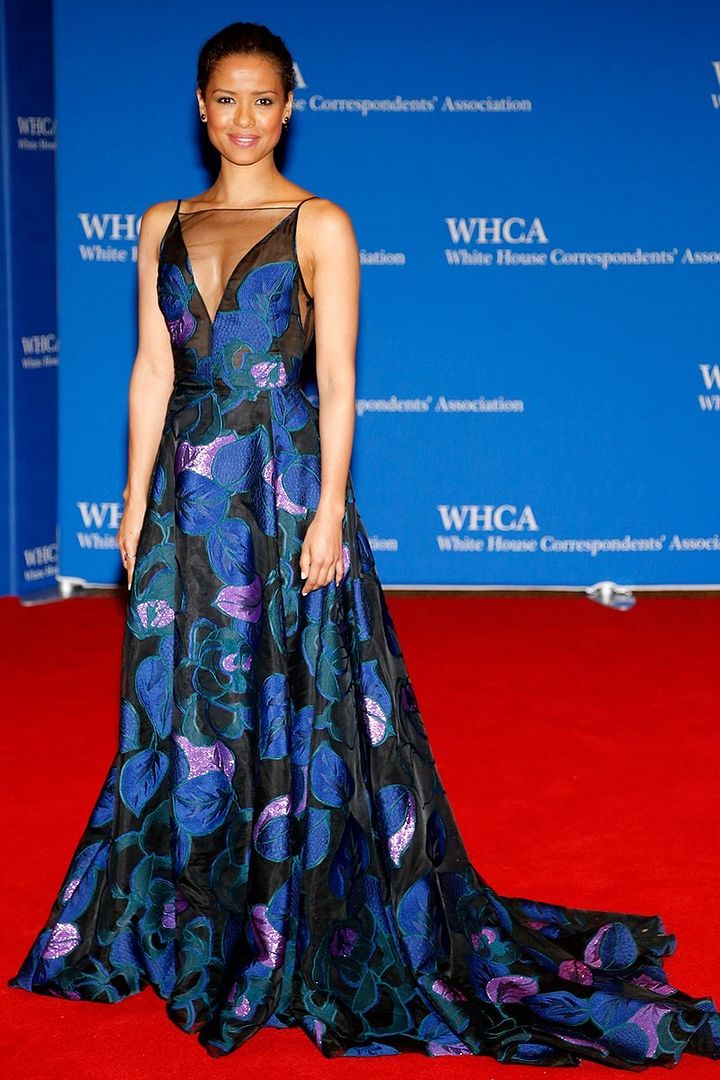 The rest are my favorite looks of the night.
Images from various sources.