I just came back from my holiday in Thailand! This is my first time going away for a week since starting my Invisalign treatment. It is amazing that Invisalign aligners allow me to smile as if I don't have any braces on in every photograph. As I change trays every week, I have my change due in between the trip, but it wasn't uncomfortable at all. I absolutely love how easy it is to wear my Invisalign aligners anytime and anywhere.
I'm on my 10th tray when I'm typing this. Dr Immilia have examined my 2-month progress last week and she handed me over the next 4 trays. The purpose is to take a closer look at my progress, as I have to come back for a visit in 1 month. My main concern is my smile, how I want to achieve the perfect straight teeth from every angle. Currently I am already satisfied with my smile when it is photograph frontal, but not from the side. We are trying to correct it.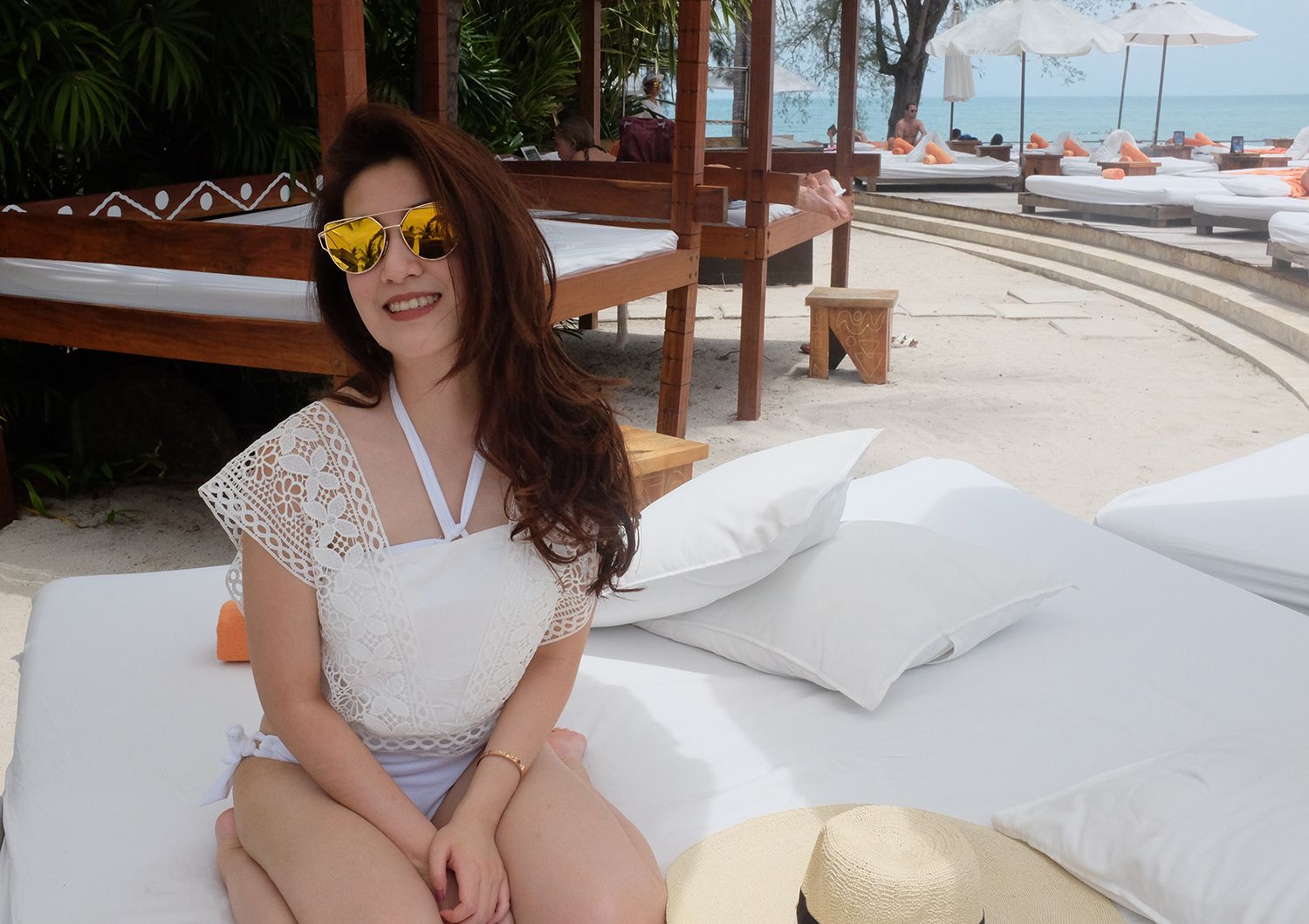 At this point, I have seen a slight progress, and I am so happy with it. I can see that my main concern (lower teeth) is getting better. I have to be disciplined enough wear my Invisalign aligners up to 22 hours a day, even though when I'm on holiday I keep having snack every now and then. To me, another good thing is that sometimes I don't feel like snacking because I want to keep wearing Invisalign aligners (and... of course it helps me stay slim). Just kidding.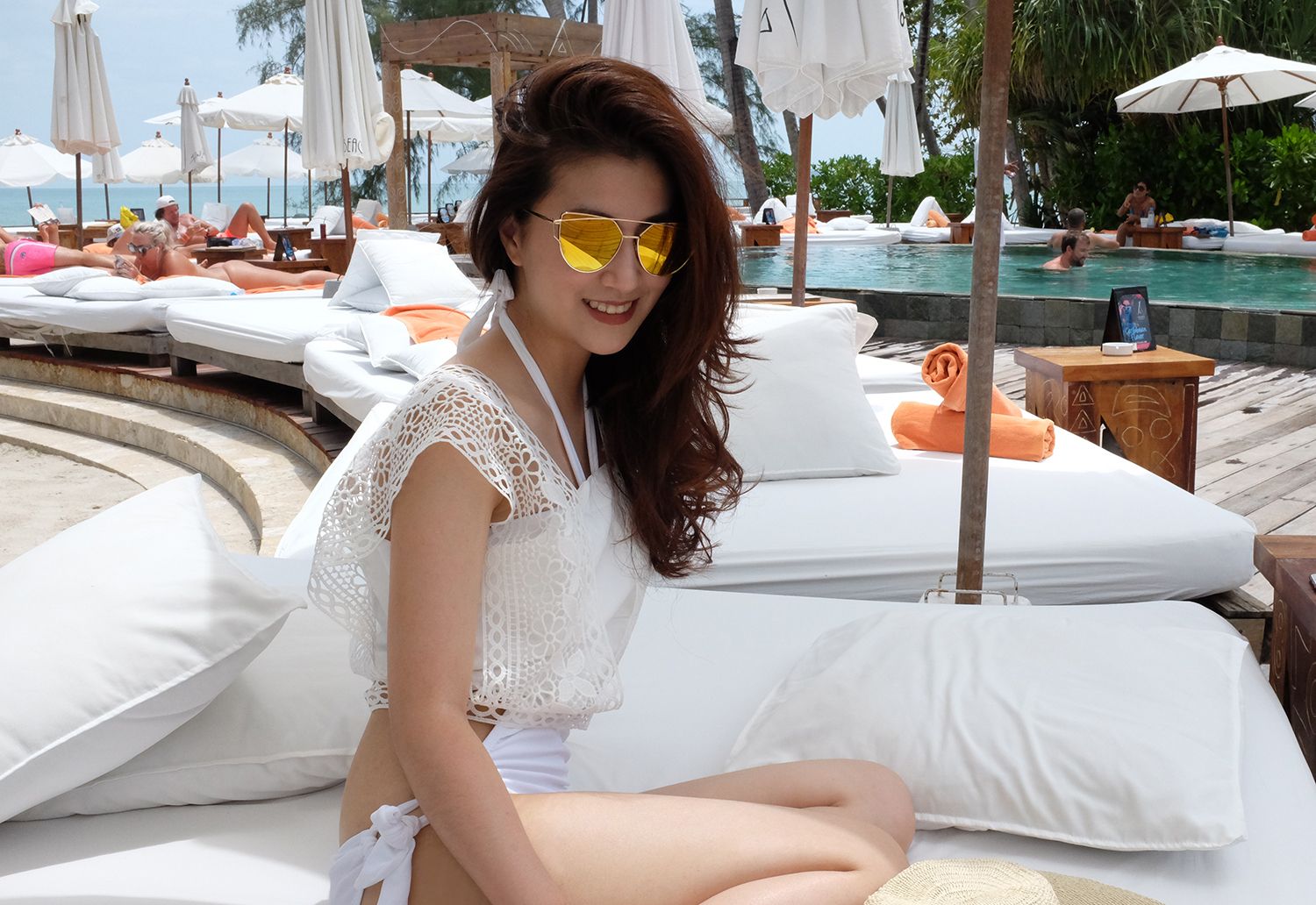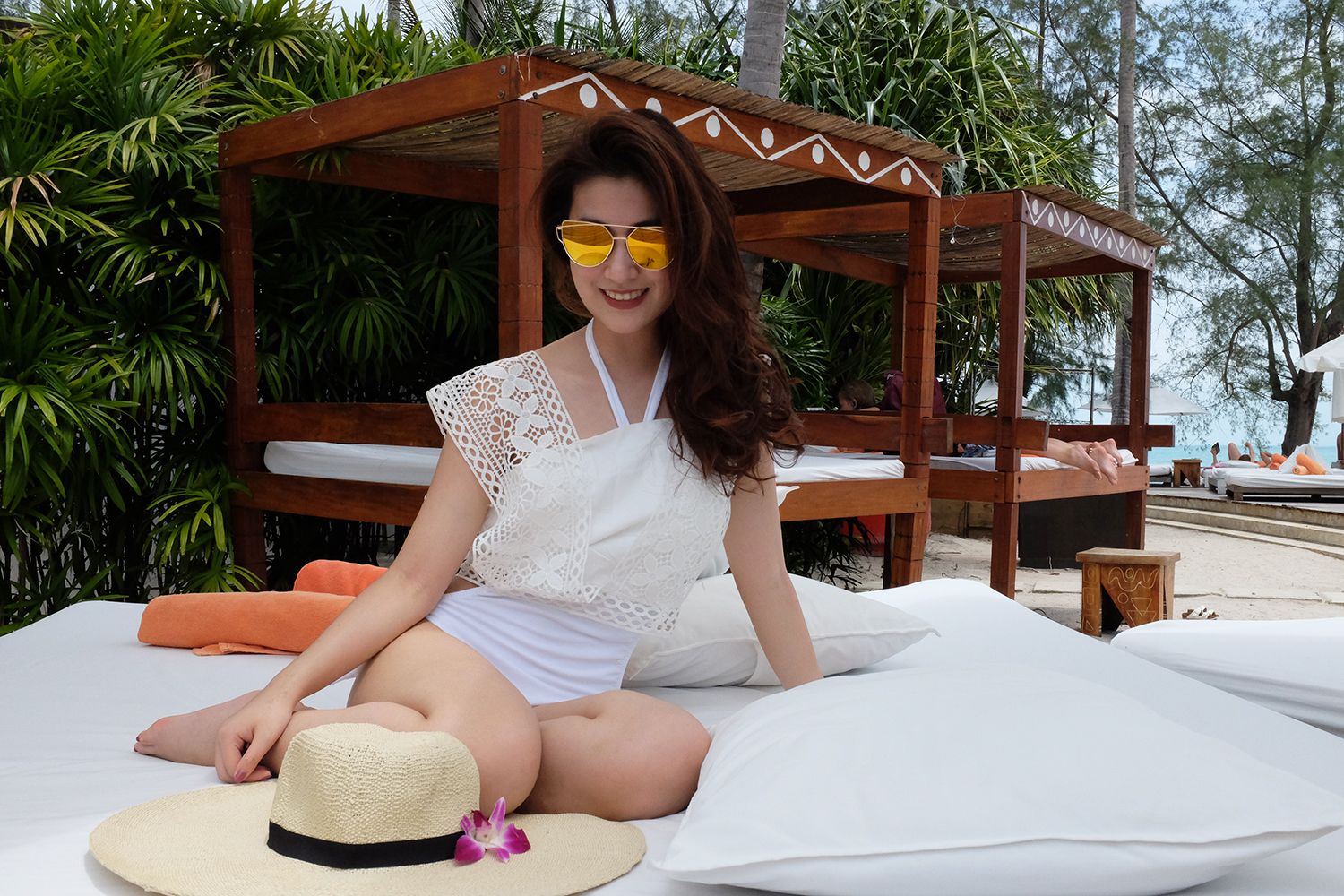 Will post more photos soon! If you have any questions about Invisalign treatment feel free to contact me by email silviasiantar2@outlook.com