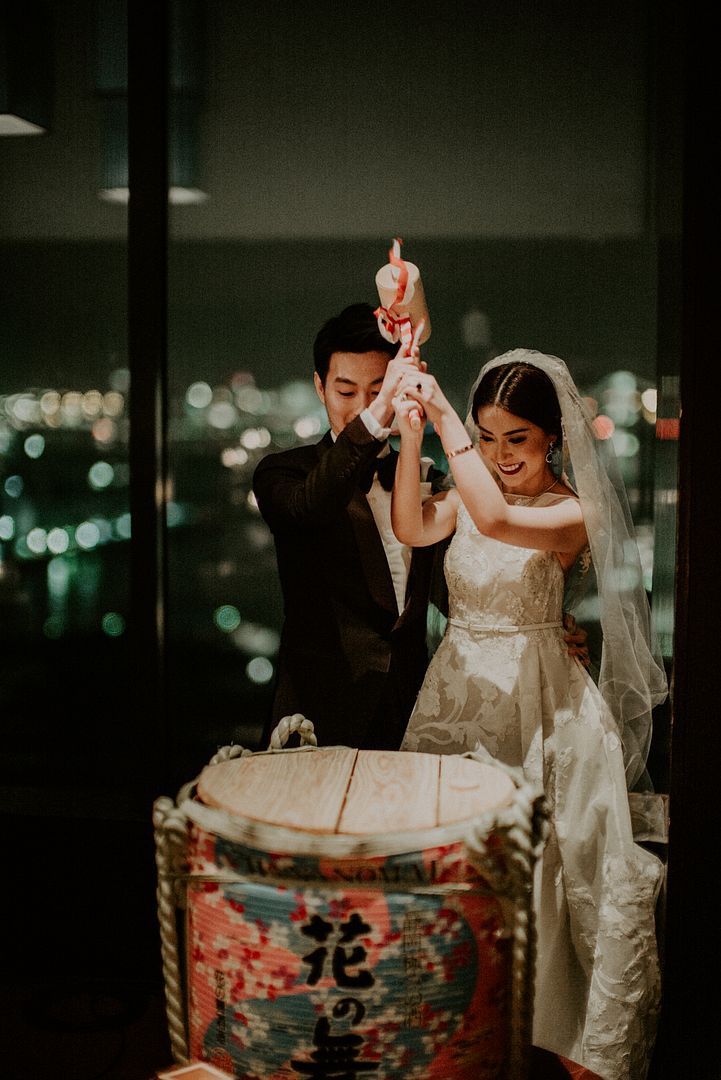 The most important memories are in these photographs. It was the happiest day of my life. Ok maybe second happiest, because the happiest was when my baby daugther Candice was born. Anyway, I treasure these images, they made me smile every single time I see them. We had the most beautiful, sentimental wedding in our favorite city, Tokyo. My previous post was when we had our wedding ceremony at Hotel New Otani Tokyo, in the iconic Japanese garden. At night we held a wedding gala dinner at the China Blue restaurant in Conrad that has the most perfect Tokyo city skyline views. There were around 100 guests who was our closest families and friends.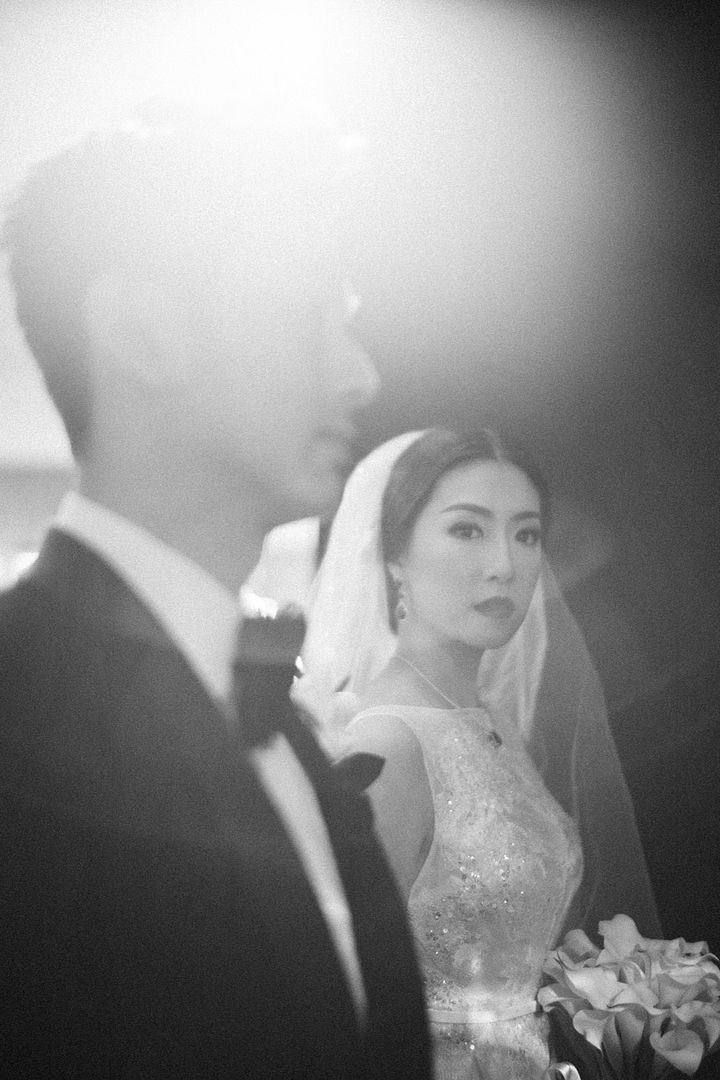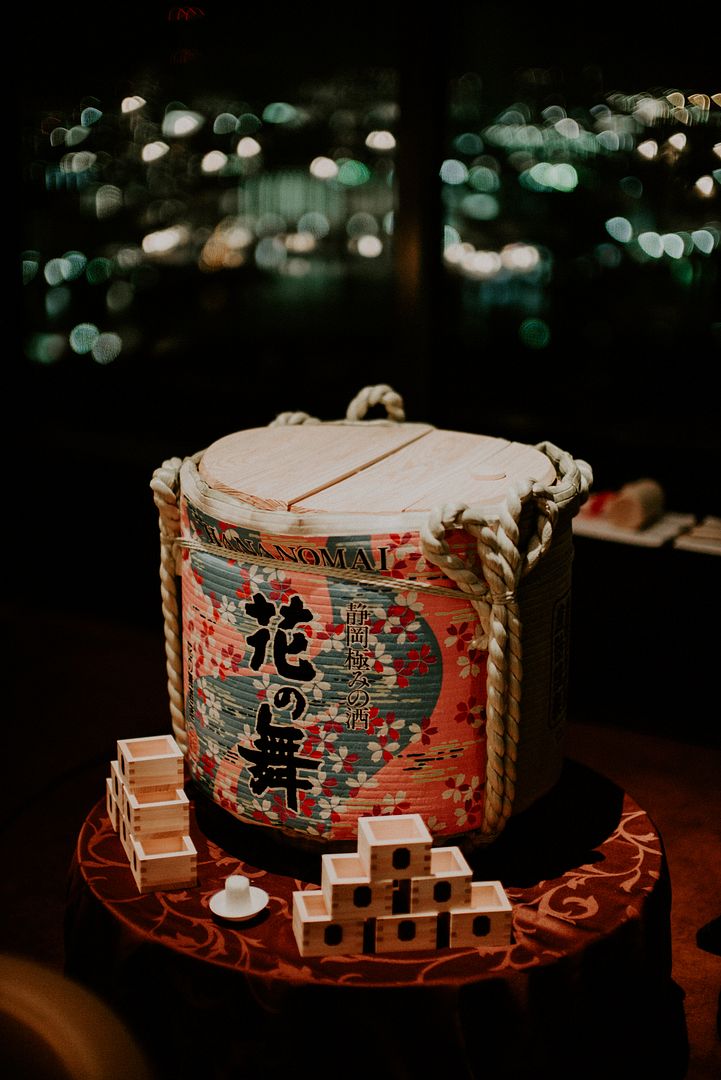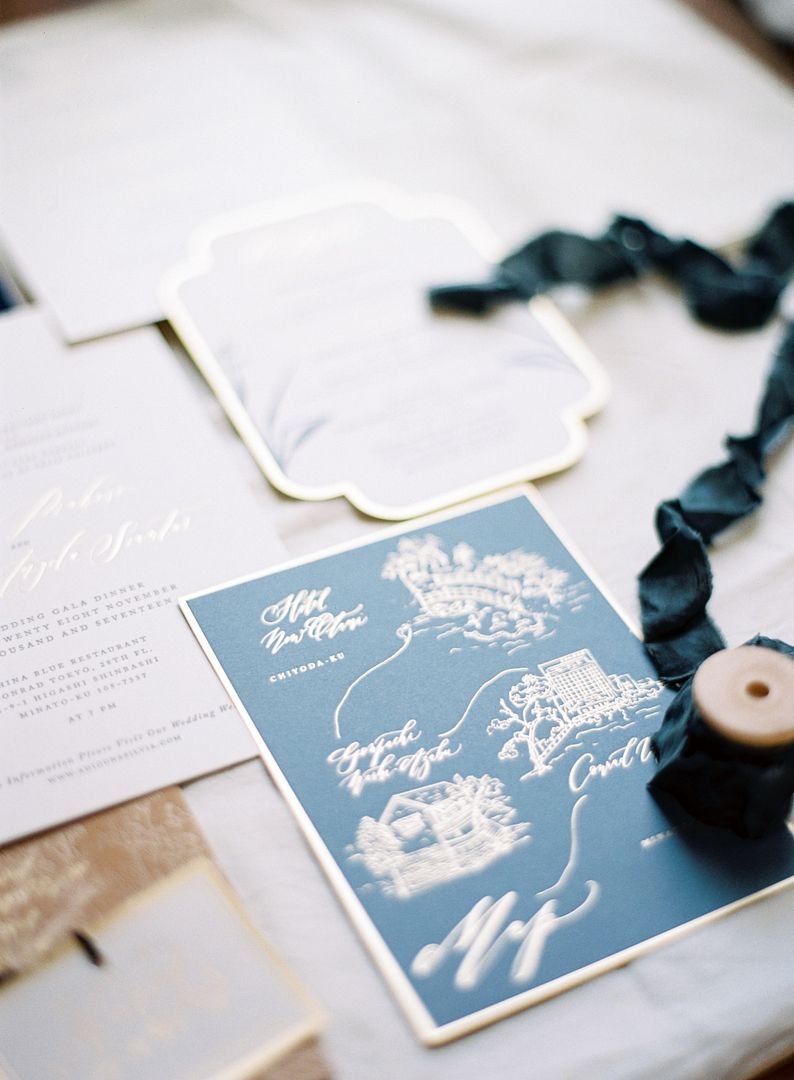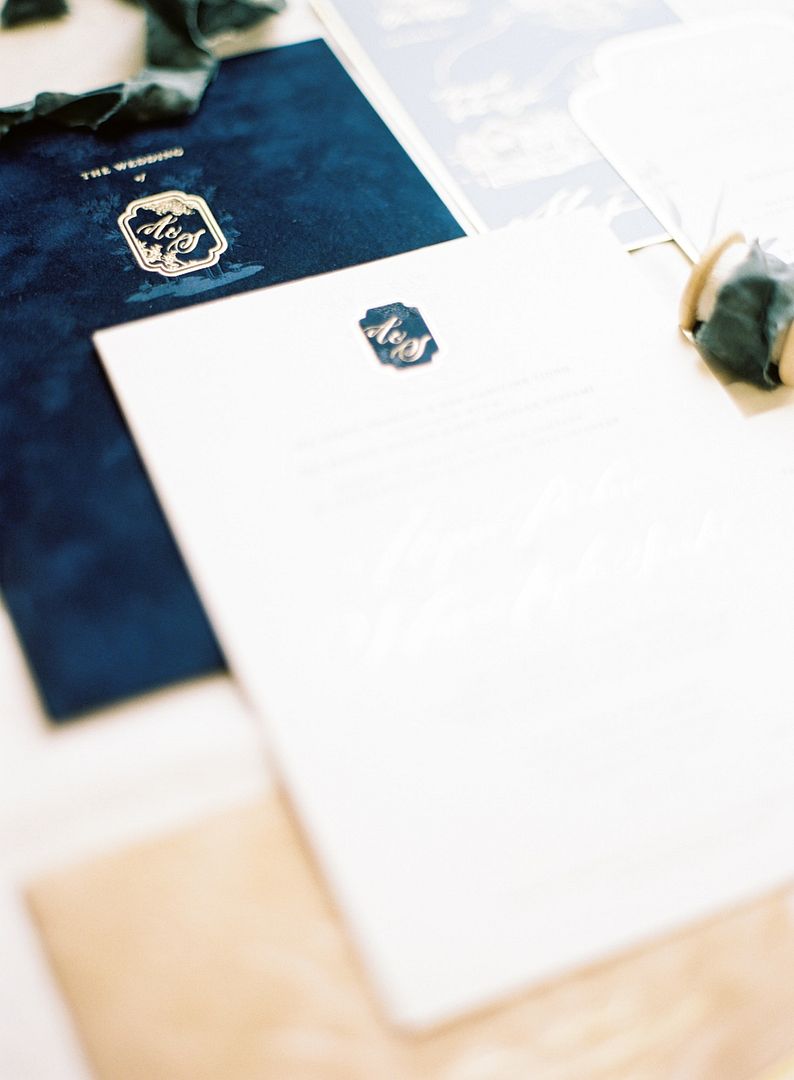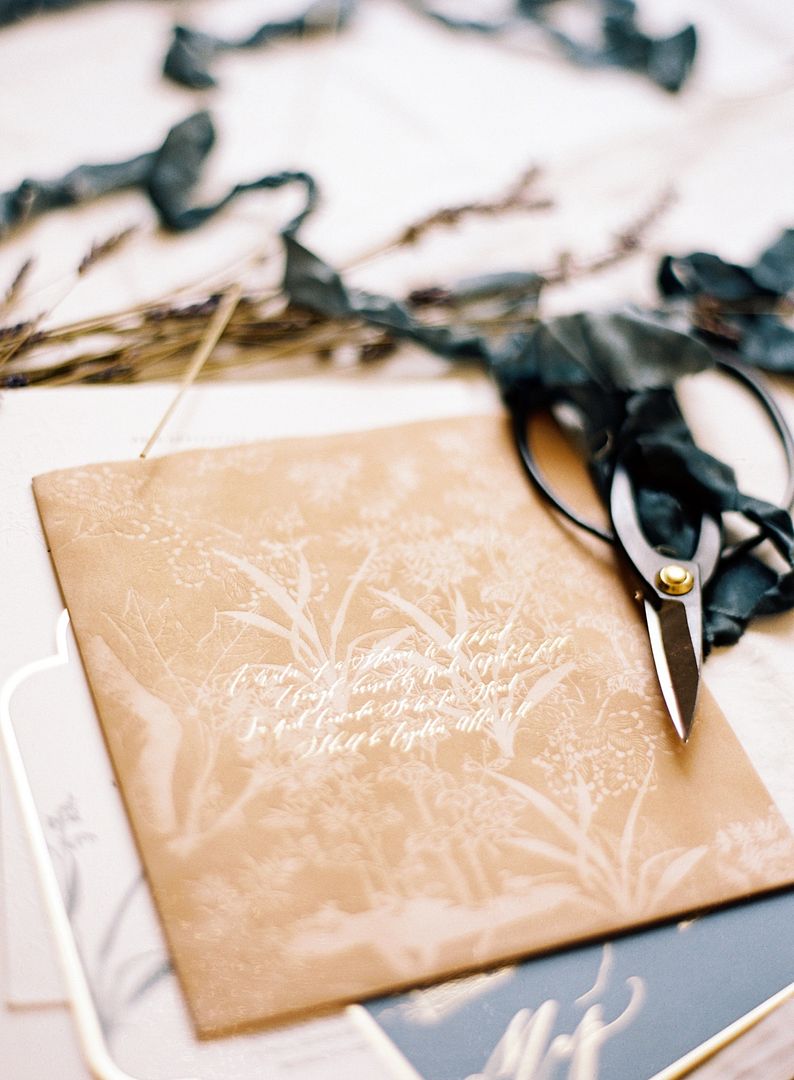 In Tokyo they offer a wedding package that included almost everything, so we basically arrived and chose the decor, seats, songs, ceremonial type, etc and the D-day we just came as a bride and groom. So much easier than having to plan a grand wedding in Surabaya, Indonesia. What I love about having my wedding there, is that we had the most beautiful nature backdrop as our view, the weather was great, my gown was light and I can move around in it without any trouble.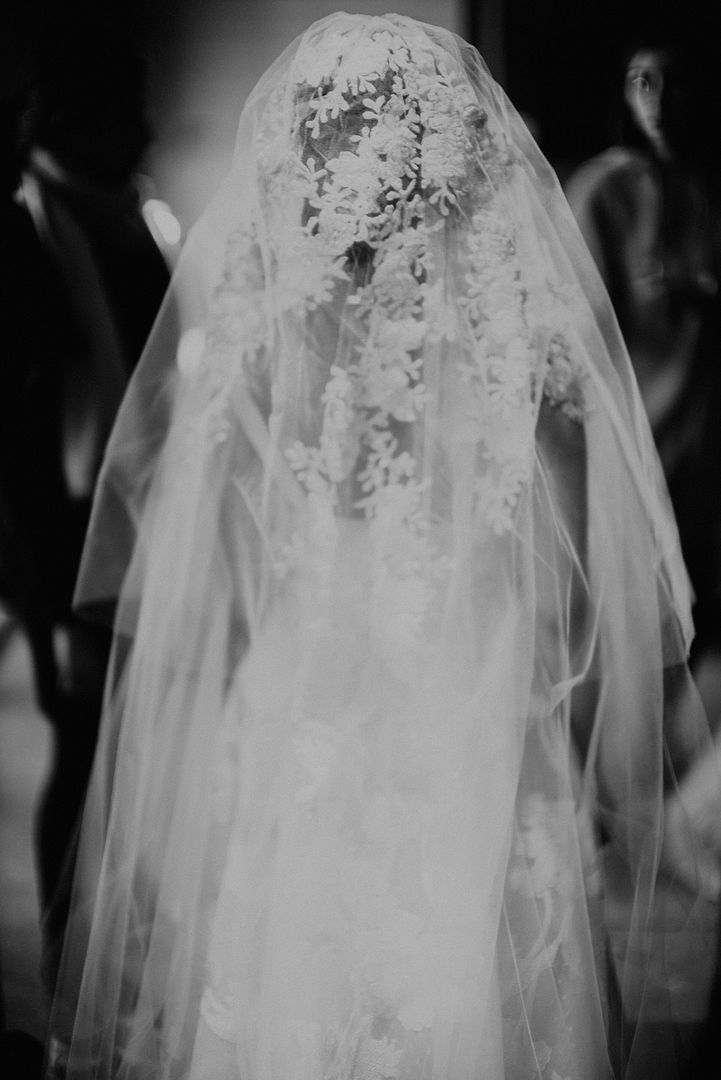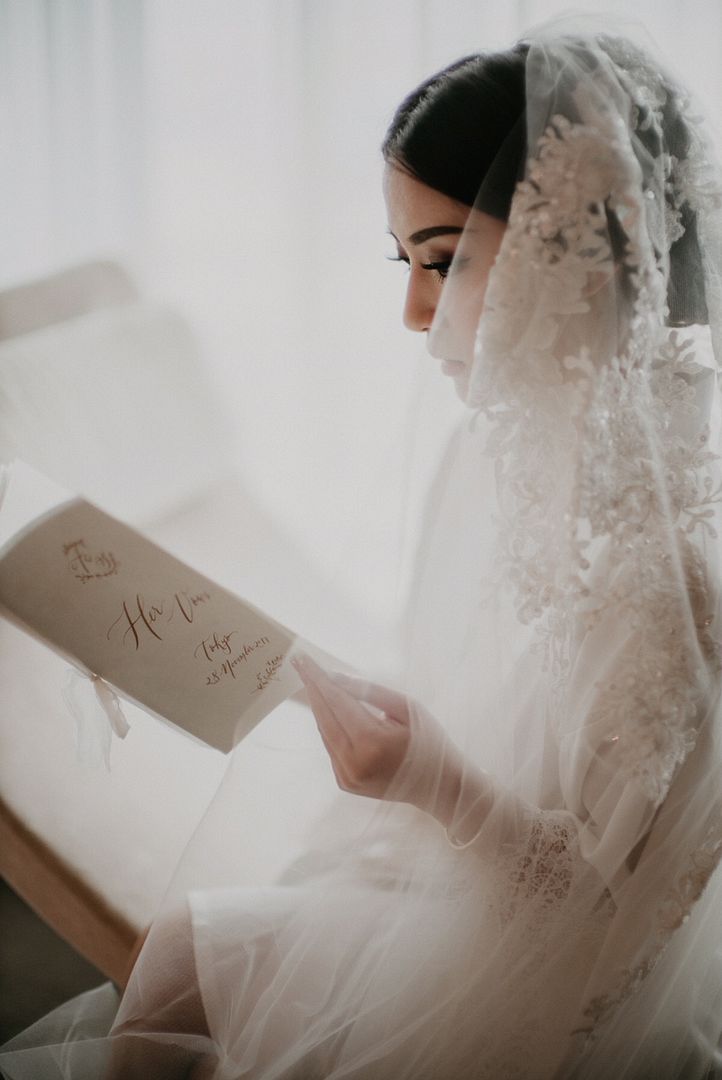 I have shared so much on my Instagram, Instastory and my interviews with Bridestory and Dewi Magazine, but this blog post is meant to share a more personal story from my point of view.
Let's start with the dress. I wore my absolute dream wedding dress from Elie Saab bridal. One year before my wedding, Mr Elie Saab launched a more affordable (non-couture) ready to wear bridal line that was my preference as a bride. Some brides may want to wear a one-of-a kind couture dress for their wedding, but I don't want to spend so much time and energy to fly to Europe and have multiple fittings because as a bride, I want to plan my wedding as natural and less time consuming as possible. My dress was made of organza. Very light as easy to move around, it came with such a beautiful veil, that I chose to wear from morning to night.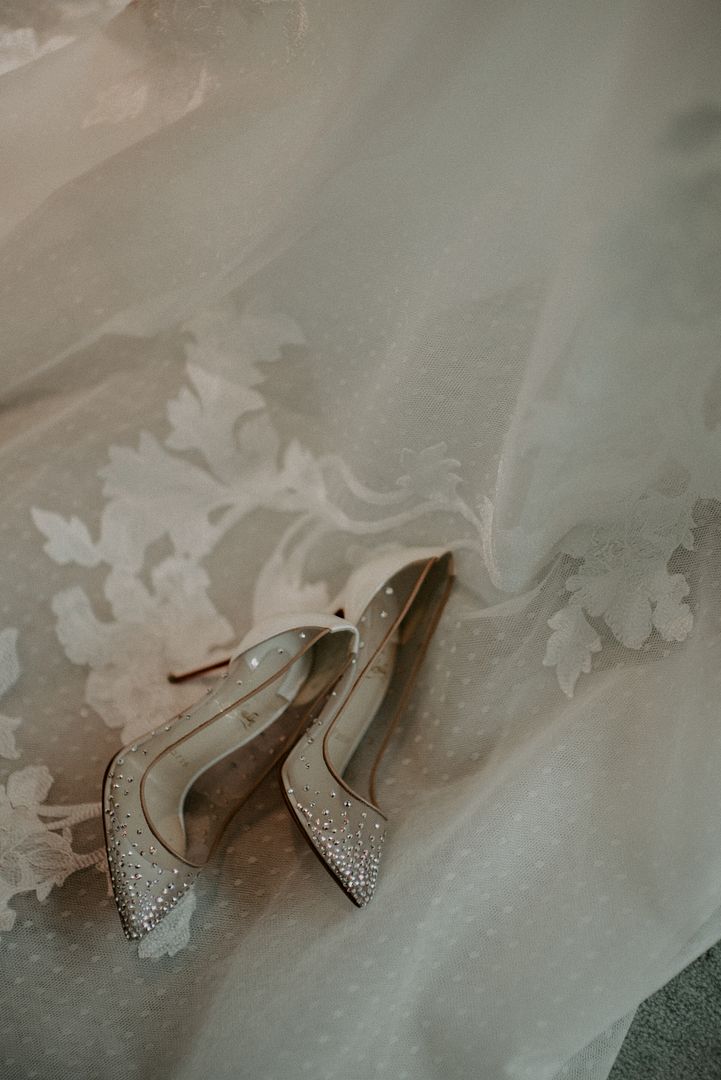 My shoes were supposed to be these Louboutins, but they are not tall enought so I chose to wear the Saint Laurent Candy platforms, that give the perfect instant lift and was super comfortable to wear. After our ceremony in the morning, we had more hours to spend basically the limo driver told us to use up the time slot he was booked for. So he drove us to Barneys New York and stopped by the road and we took impromptu photos right in front of Barneys just casually wearing my wedding dress. It was really memorable and I'm obsessed with the photos of us crossing the roads (that I'll share with you in the next post).
Photos by Carol Kuntjoro and Evans Irawan of Pyara Photo, and Maximilian John of Moire Photography.