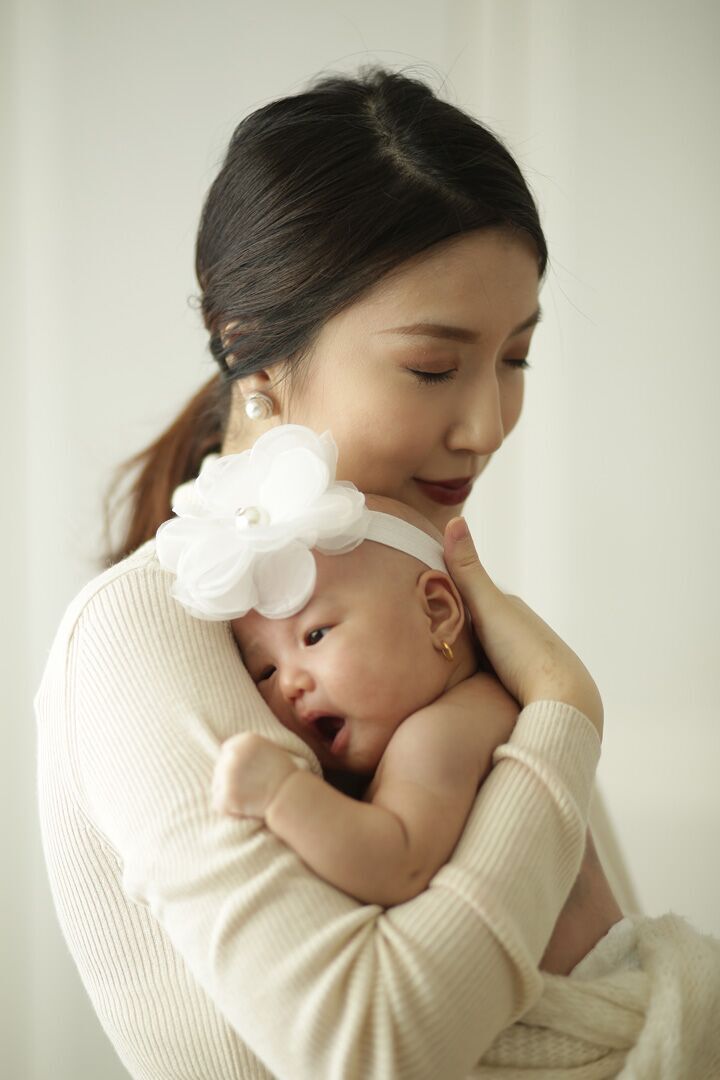 It's long overdue, but I think it's time for me to write about this. Part of it is also because I want to remember it again, what happened four months ago. Following my previous post, I got married in November 2017, shortly after, I got pregnant in late January. I was hoping to travel more before I was pregnant, but I ended up staying in town for the next nine months. Oh we had two doctor appointments in Singapore but that's about it.
My pregnancy was probably the least I expected, especially when I got really bad morning sickness (not just morning but the whole entire day). I saw a lot of my friends who were pregnant at the same time as me, but they seem to be enjoying it and traveling a lot. While all that happened, I was only able to stay at home and eat home cooked meals and feel miserable. They say the vomiting and gastric feeling lasted for three months. It went far above it to me. I wasn't vomiting but I had gassy feeling whole day everyday and that's also probably why I didn't post photos on my Instagram because I didn't feel like it at all.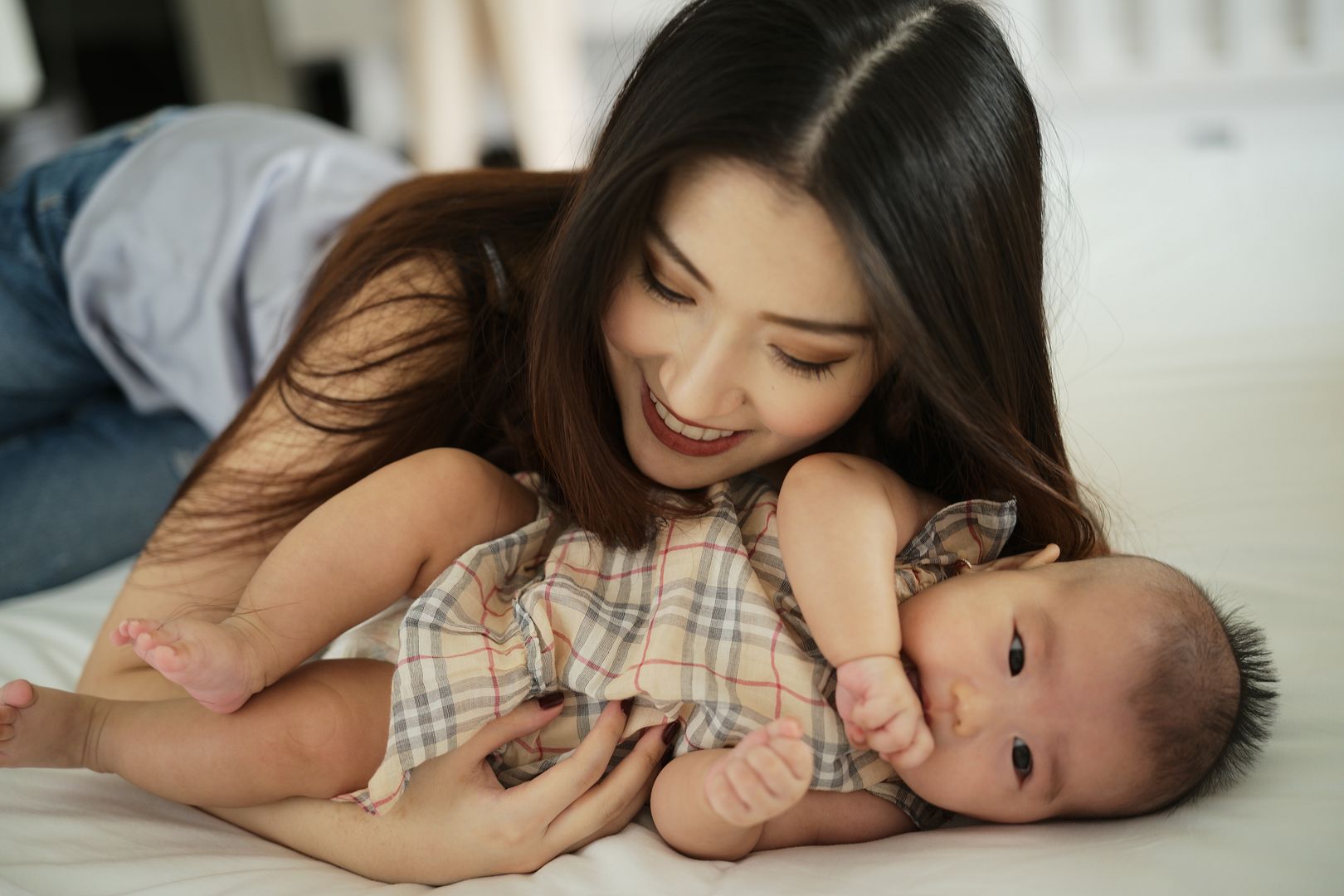 Long story short, I entered the last trimester of my pregnancy and I felt excited to meet my little one, who I named Candice Alaia since I knew I was having a girl in late March! So I went to schedule prenatal yoga and all that to help me during delivery. Candice was born in September 21, 2018. I had a normal birth with no epidural. They say things can happen on the delivery day that goes against your plan. It was like that with me too. My water broke at 9AM in the morning so I was rushed into the hospital. I had time to shower and do a little bit of make up just to feel more fresh because I wasn't in pain at all. Our birth plan was normal with epidural. What happened was I got induced and had no epidural. I was in a lot of pain, but quite less that what I imagined initially. My mom had me eat mee-sua the moment I had massive contractions so that I still have the energy until I pushed the baby out.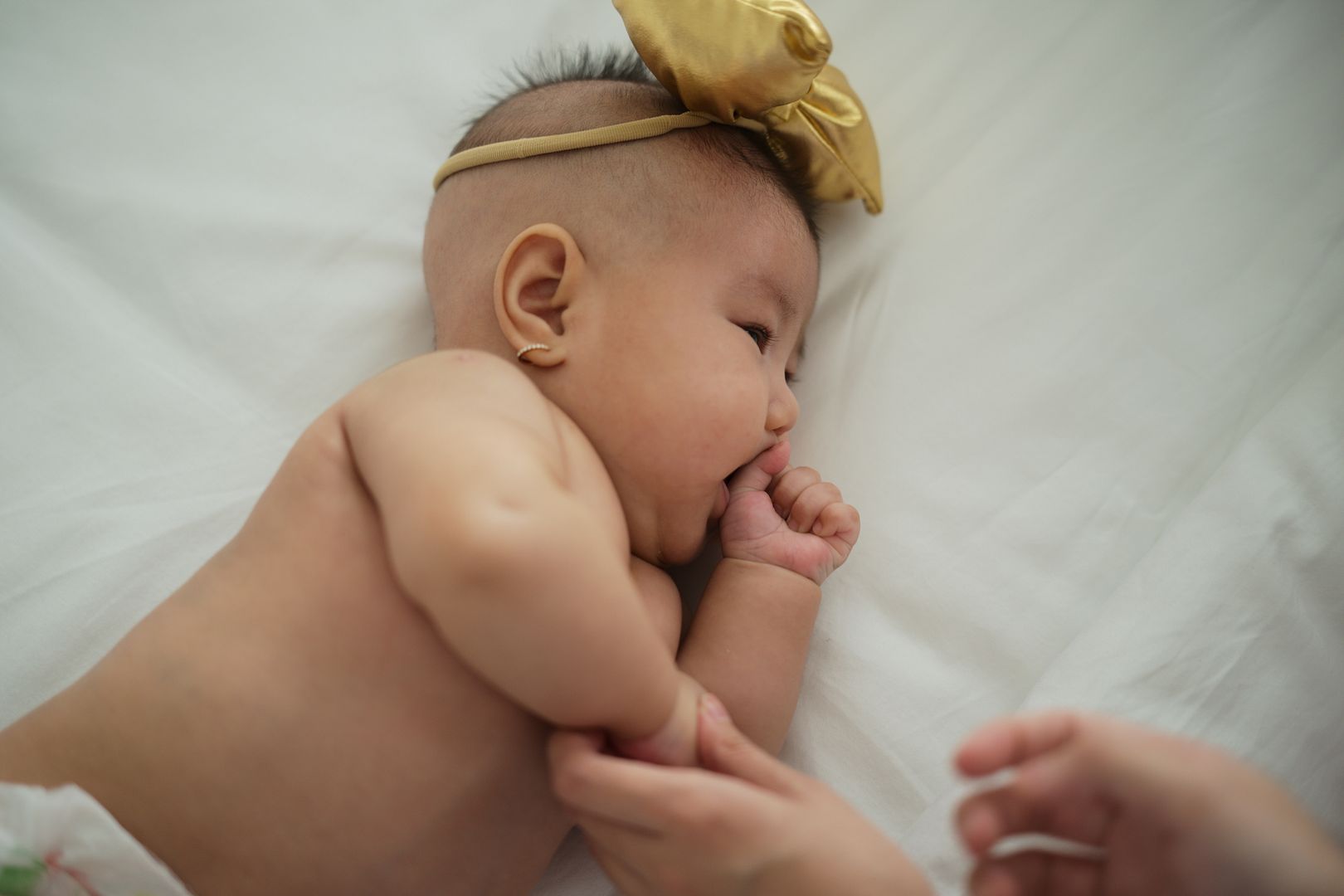 Here is the video my husband took with his iPhone on the day our precious baby was born into the world. It was clearly the happiest day of our lives. Seeing her the first time was like a dream come true. Meeting her next day after I woke up was magical. She had this little pointy nose and red lips all those tiny fingers and her smell was unforgettable.
Will share more and more about her in the next post! Plus, I guess this blog is going to have a new topic, which is about my journey becoming a new mom.